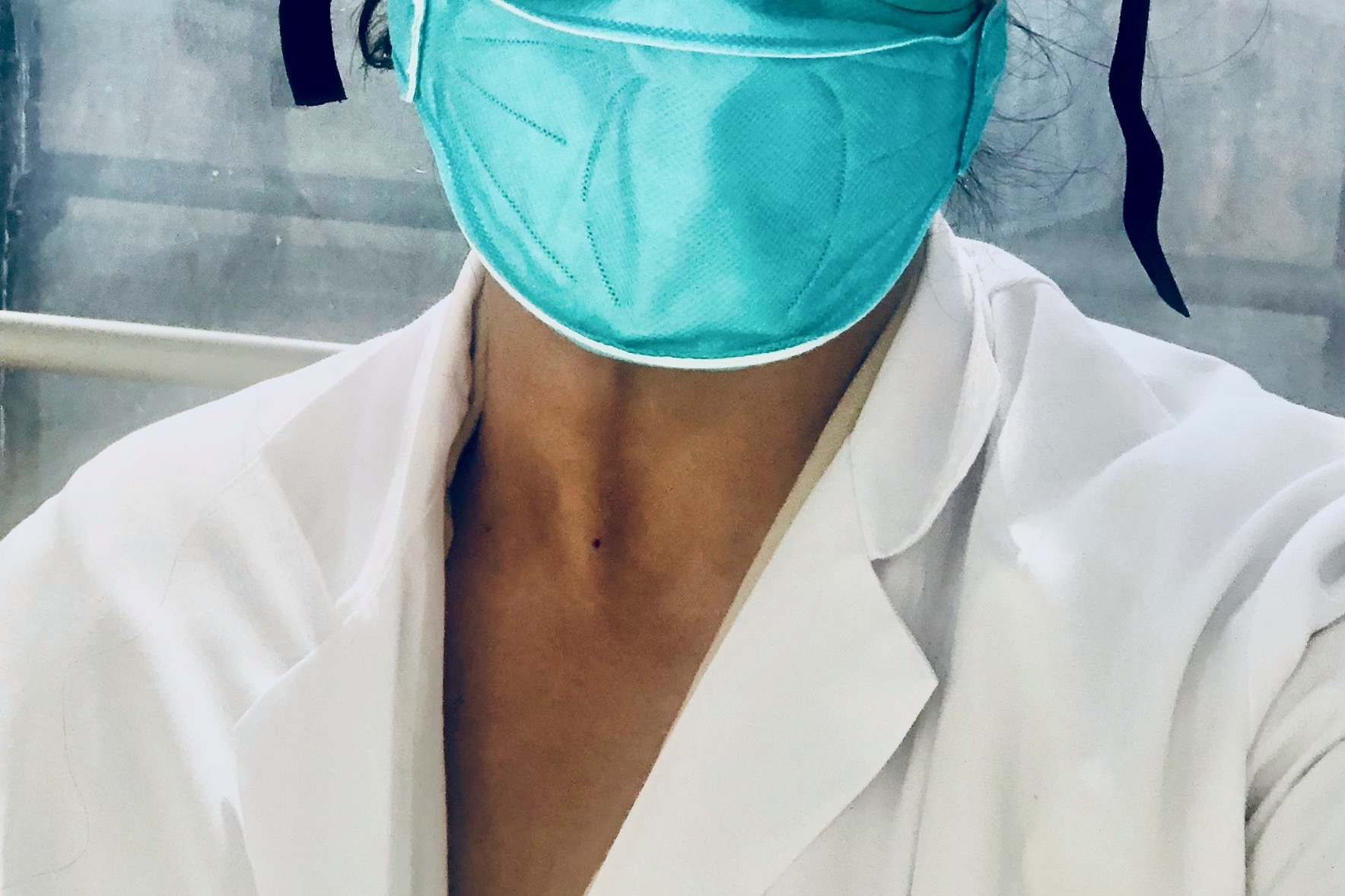 19 Apr

Cornell Charter Raises $15,000 for COVID Relief

Hong Chen was no stranger to the strength and reach of a well-established network. Born in China and raised in the United States, Chen and his family cultivated strong ties between both countries. Chen's father even became president of the local Fujianese American society in New York, an organization that helps new immigrants settle and cultivate their lives in their new home.

It came as no surprise that later on during college, Chen and ten other men at Cornell University chartered what ultimately became the Alpha Kappa Chapter of Lambda Phi Epsilon. With more than two decades of history and 161 actives and alumni, the chapter's network of brothers had spread throughout the world with brothers living in Singapore, Hong Kong, Japan, and in major cities throughout the United States. The diversity of the chapter is also reflected in its members' professional careers, ranging across finance, engineering, consulting, pharmaceuticals, and healthcare—what would later become a key mobilizing factor during the COVID-19 outbreak.

In late February of 2020, the COVID-19 pandemic exploded in the United States, quickly overwhelming hospital systems and healthcare providers. The chapter's alumni saw a spike in discussion regarding the lack of readiness and protective gear for frontline healthcare works and highlighted the dire situation that quickly enveloped the world. Sensing an opportunity, Chen tapped into the extensive alumni network of his fraternity and galvanized the chapter to raise more than $15,000 in funds collectively for COVID relief.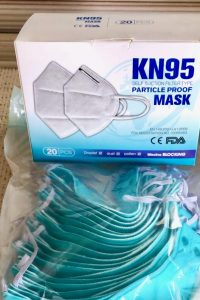 Utilizing his contacts, Chen purchased thousands of KN95 masks—the equivalent of N95s that were desperately needed by frontline medical workers—from manufacturers outside the country. Coordinating with brothers who were physicians, the masks were divided and shipped to their locations. These brothers then utilized their own networks in the healthcare world and re-distributed the masks to other hospitals and medical providers in need throughout the United States.
Thousands of these masks have found their way to hospitals in New York, New Jersey, Detroit, Seattle, San Francisco, Los Angeles, and DC. With the ever-changing situation and needs of the country, funds are continuously being raised by the chapter to purchase more equipment to aid the front line workers in the US while they battle the ongoing pandemic. Despite the current situation, the members of Lambda Phi Epsilon continue to tap into their network and resources to serve and provide for their members and communities in the United States.
Article by Dr. Greg Mak.
###
COVID-19 Impact
Lambda Phi Epsilon condemns incidents of racist behavior incited by coronavirus fears. Know of a chapter engaging in service or philanthropy for COVID relief? Let us know for a future roundup of ongoing relief efforts!
About Lambda Phi Epsilon
Founded in 1981 at Los Angeles, California, Lambda Phi Epsilon International Fraternity, Inc. has grown to become the world's largest Asian-interest fraternity. Lambda Phi Epsilon (ΛΦΕ, also known as LFE) aims to guide men on a lifelong discovery of authenticity and personal growth. To learn more, visit https://lambdaphiepsilon.com.