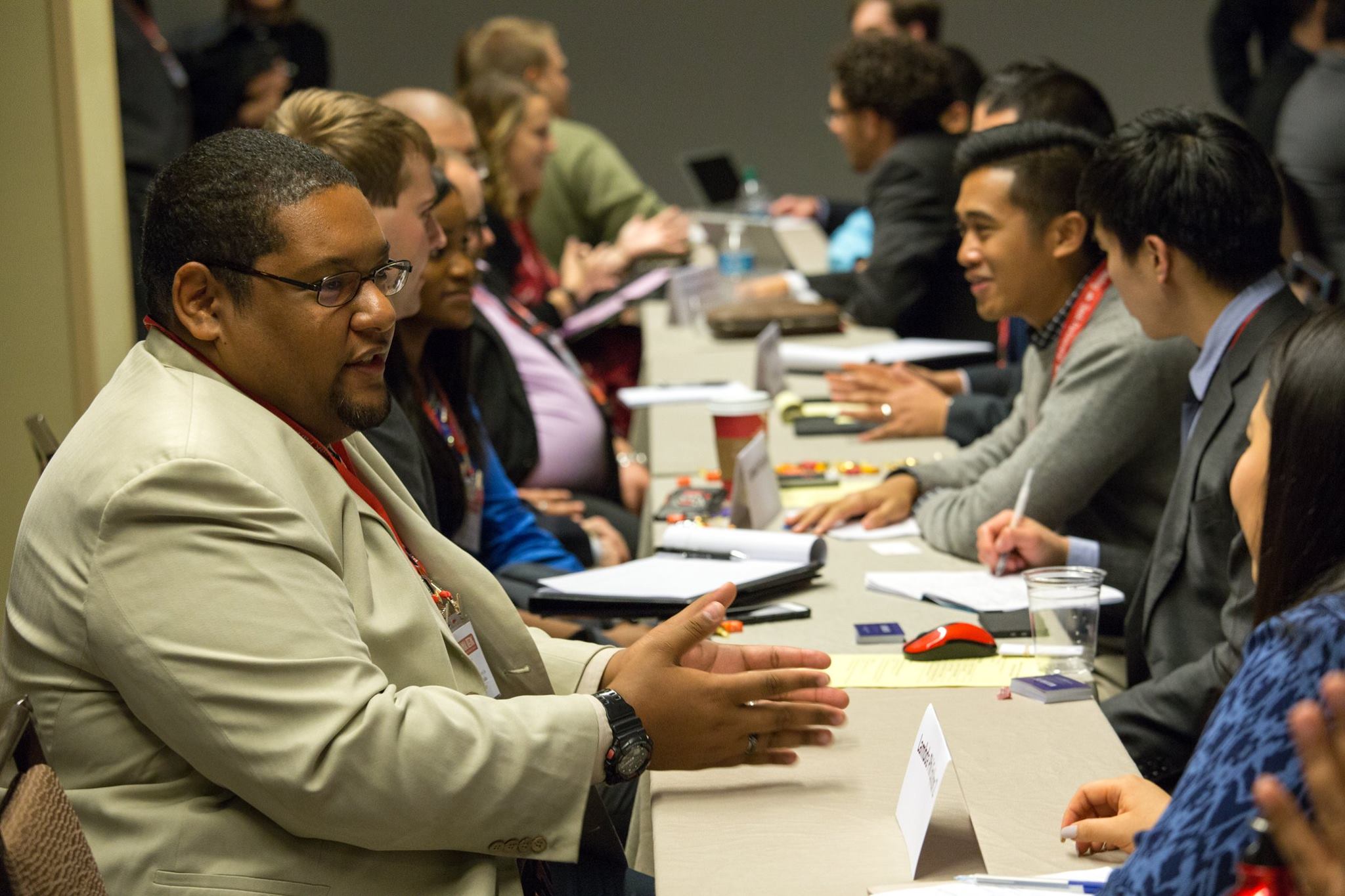 20 Jan

University Relations
University Relations
To University Administrators, Advisors, and Staff,
Thank you for visiting the fraternity website! On behalf of the Brothers of Lambda Phi Epsilon International Fraternity, Inc., we welcome you to explore our website and learn more about who we are. We appreciate and value all the work that fraternity and sorority life advisors do to guide and support our chapters.
Our chapters are categorized into 6 different regions: Northeast, Mid-Atlantic, Southeast, Midwest, Southwest, and West Coast. If an International Board member has not already contacted you, we encourage you to get in touch with the appropriate Regional Governor of your chapter. Although they will be your point of contact for fraternity-related questions, please do not hesitate to contact any other International Board member. We are all here to help you and our chapters be successful through trusted university relations.
We strive to become the preeminent Asian-interest fraternity in the world. Therefore, we hold our members accountable for promoting our fraternity's mission, creating our vision, and living our values. In addition, we enforce our risk management policies that are in accordance with state laws and higher education institutions. If for any reason you feel our members are not abiding by these guidelines, please contact us and the International Board will work closely with the university to resolve any issues.
###
About Lambda Phi Epsilon
Founded in 1981 at Los Angeles, California, Lambda Phi Epsilon International Fraternity, Inc. has grown to become the world's largest Asian-interest fraternity. Lambda Phi Epsilon (ΛΦΕ, also known as LFE) aims to guide men on a lifelong discovery of authenticity and personal growth. To learn more, visit https://lambdaphiepsilon.com.