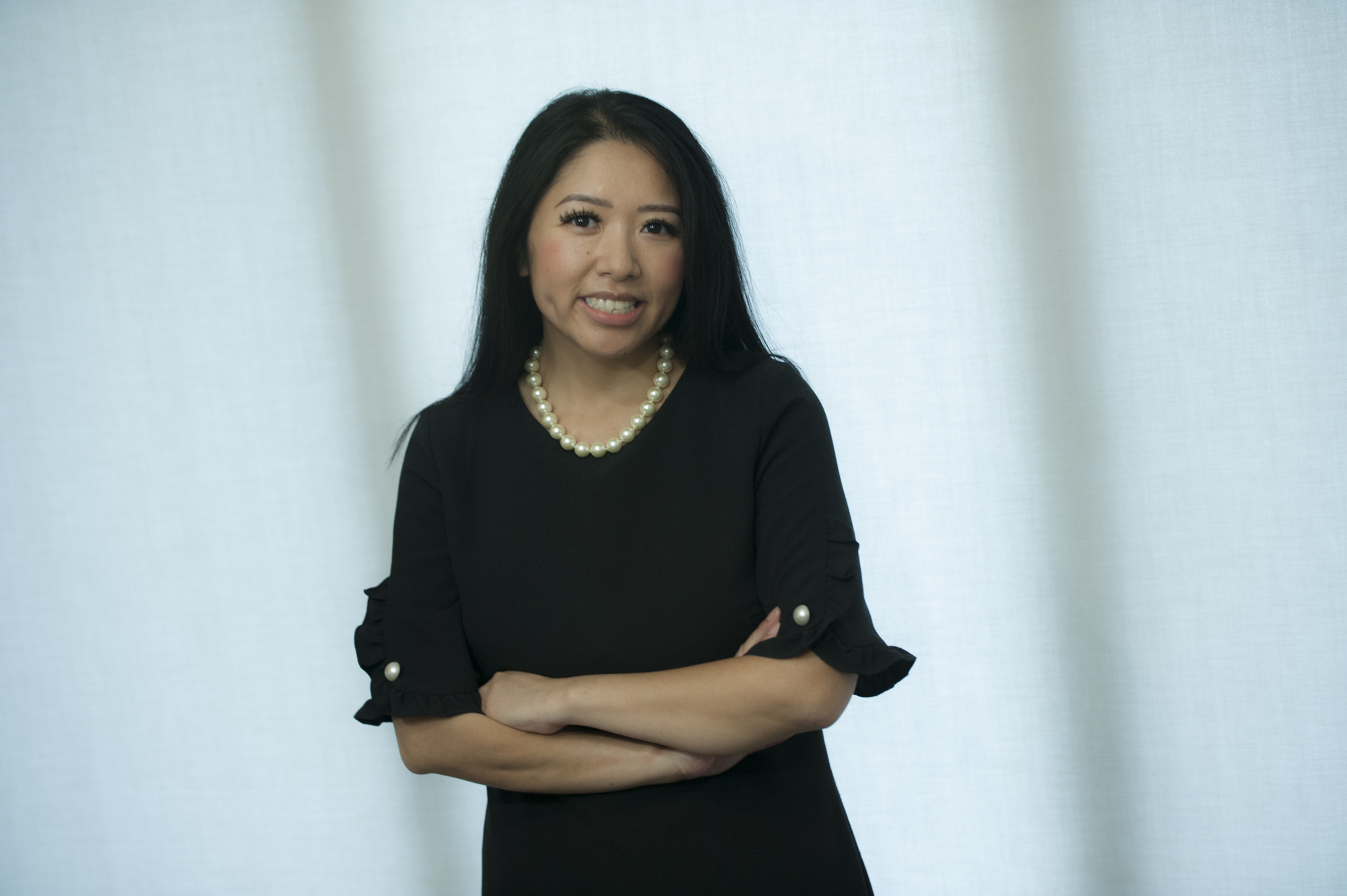 22 Nov

Tram Vo Appointed as International Board Advisor

The Board of Directors of Lambda Phi Epsilon International Fraternity announces the appointment of Tram Vo as the International Board Advisor. Vo's unique perspective from two decades in the financial industry will relate business strategy, organizational policies, and professional development initiatives to Lambda Phi Epsilon's core values of authenticity, courageous leadership, cultural heritage, love, and wisdom. Vo's role oversees the implementation of strategic priorities focused on the membership's intellectual, emotional, and social development through cultural validation, support, and belonging.

"It is humbling to see an organization recognize the importance of member development, especially with limited cultural resources for the Asian Pacific Islander Desi American community," says Tram Vo. "I am ready to move the needle, and I am energized to have the brothers on this journey with me!"

Currently, Vo works as a Managing Director of Data Intelligence in Community Reinvestment Act Strategy and Community Impact at CIBC Bank. Her experience spans retail banking, retail management, employee development, risk management, compliance, privacy and ethics, human resources, regulatory affairs, project management, and DEI (diversity, equity, and inclusion). Vo's non-profit expertise stems from years of providing pro bono service to organizations dedicated to serving underprivileged communities.

Vo is an alumna of alpha Kappa Delta Phi International Sorority, Inc. and a graduate of the University of Illinois at Chicago. She continues to dedicate her time to Fraternity Sorority Life nationally and through her chapter. Recently she coordinated Asian American voter registration initiatives with APIAVote and increased voter turnout by connecting her sisters to the Stroll to the Polls Movement, led by Maisha Land and historically Black sororities of the National Pan-Hellenic Council. Along with civic engagement, Vo spearheaded the National APIDA Panhellenic Association and RAINN collaboration, which resulted in a working group of all NAPA fraternities and sororities that implemented customized education on sexual assault and bystander training to NAPA students.

"Advisors offer refreshing takes for enhancing the longevity of the organizations and the leaders they guide. Tram Vo will champion this new capacity by sharpening our leadership team's talent, focus, and executive presence in all the ways we show up to serve," says Lambda Phi Epsilon International President Bryan Dosono. "Bringing seasoned professionals to advise our officers will critically challenge us to lead beyond our traditional ways of operating. By modeling the importance of relationship building at the International Board level, we expect chapter leaders to play an active role in handpicking and cultivating meaningful relationships with their campus and alumni advisors as well."

Within her community, Vo volunteers on the Board of the Chicago chapter of the National Association of Asian American Professionals. She currently leads the Asian American Group Leaders Program, which consists of a network of Asian Employee Resource Groups, Business Resource Groups, and Multicultural Diversity Councils across the Chicagoland area. She continues to create new opportunities for emerging leaders to trailblaze in their respective companies and their communities at large.

###

Contact
Zac Antonius, Executive Director
Lambda Phi Epsilon International Fraternity, Inc.
zac.antonius@lphie.org

About Lambda Phi Epsilon
Founded in 1981 at Los Angeles, California, Lambda Phi Epsilon International Fraternity, Inc. has grown to become the world's largest Asian-interest fraternity. Lambda Phi Epsilon (ΛΦΕ, also known as LFE) aims to guide men on a lifelong discovery of authenticity and personal growth. To learn more, visit https://lambdaphiepsilon.com.