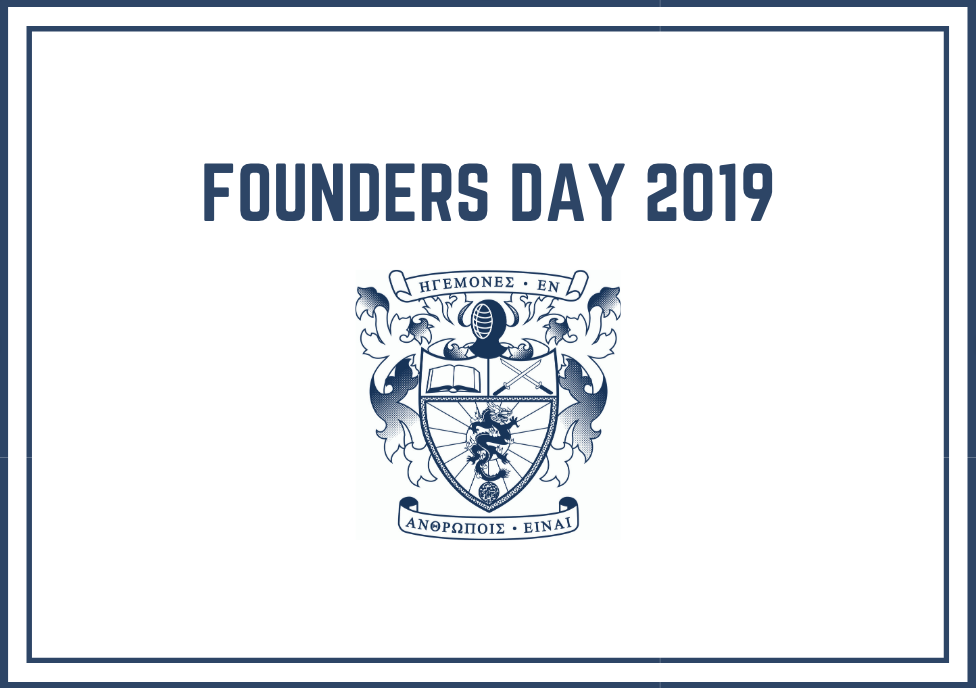 01 Mar

Founders Week 2019

Every year, Lambda Phi Epsilon members across the world proudly celebrate the founding date of the fraternity, February 25. Lambda Phi Epsilon was founded 38 years ago at the University of California at Los Angeles by 19 men seeking to transcend the limitations traditionally faced by Asian American organizations on campus. To celebrate Founders Week 2019, undergraduate chapters across the United States and Canada took to social media to showcase each of the five core values of Lambda Phi Epsilon.  
Authenticity
"Demonstration of one's true self to the world, despite external expectations."
Courageous Leadership
"Integrity through action towards a more humane world, especially in times of adversity."

Cultural Heritage
"Ideas and experiences of a people, transcending the world through generations."

Love
"Care and respect for oneself, the brotherhood, and the world."

Wisdom
"Pursuit of understanding and its positive application towards one's life and the world."
A picture is worth a thousand words, and throughout Founders Week 2019, brothers across North America demonstrated why they are proud to wear the Lambda Phi Epsilon letters across their chests.
###
About Lambda Phi Epsilon
Founded in 1981 at Los Angeles, California, Lambda Phi Epsilon International Fraternity, Inc. has grown to become the world's largest Asian-interest fraternity. Lambda Phi Epsilon (ΛΦΕ, also known as LFE) aims to guide men on a lifelong discovery of authenticity and personal growth. To learn more, visit https://lambdaphiepsilon.com.
Lambda Phi Epsilon Contact
James Gaffney, Executive Director
Lambda Phi Epsilon International Fraternity, Inc.
executivedirector@lambdaphiepsilon.org