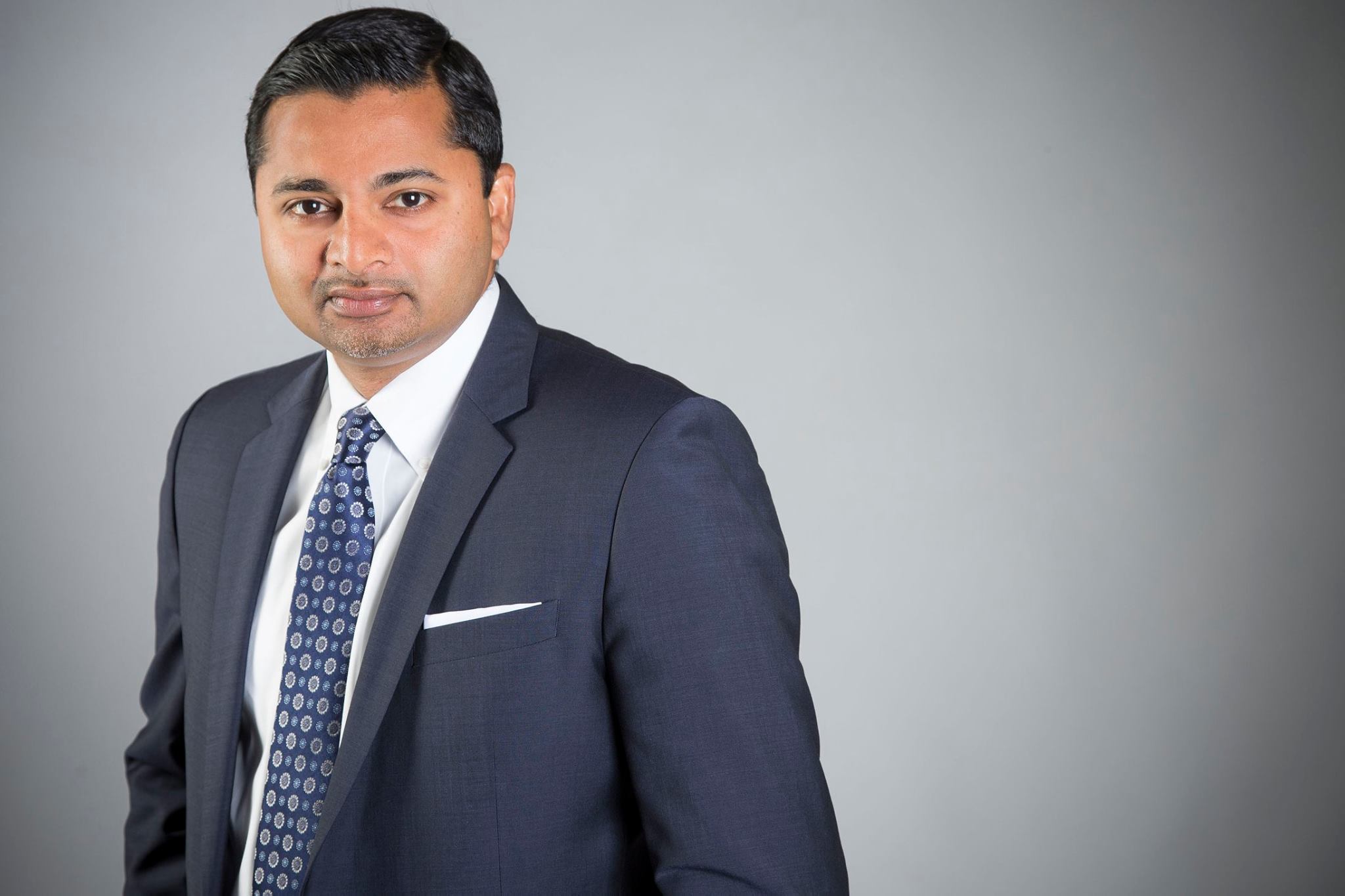 08 Dec

Presidential Appointment
Dr. Ajay Nair to Become President of Arcadia University
The International Board of The Lambda Phi Epsilon International Fraternity, Inc. takes great pleasure in offering congratulations to Brother Ajay Nair, PhD, on his recent appointment as the 22nd President of Arcadia University in Glenside, Pennsylvania.
"Dr. Nair has, throughout his career, exemplified the values of our Fraternity. We are proud of his accomplishments and we are excited to see the bold course he will set at Arcadia University;" said International President William Tan.
President-Designate Nair is a Charter member of the Tau Chapter of Lambda Phi Epsilon at the Pennsylvania State University. He was initiated in the spring of 1994 and received the "Man of the Year" award this past spring at the International Fraternity's 28th Convention.
"I have witnessed Dr. Nair exemplify the five core values of Lambda Phi Epsilon through his leadership at Emory University as the Senior Vice President and Dean of Campus Life," said Victoria Chan-Frazier, Emory University Assistant Director of Student Conduct and Lambda Phi Epsilon Director of Chapter Development. "Authenticity—by being vulnerable with his staff and students in times of crisis and celebration. Courageous leadership—by making tough decisions for the greater good of the community, even if there was pushback. Cultural heritage—by teaching us all about cultural humility and challenging us to learn from each other. Love—by incorporating his family into his professional work and vice versa so that work-life integration is seamless. Wisdom—as one of the most senior APIDA Student Affairs professionals, Dr. Nair kindly shares his time and talent with many young professionals in the field, mentoring us and pouring into us while holding us accountable to do better and be better."
"When I joined Lambda Phi Epsilon's International Board in 2015, Dr. Nair was incredibly supportive and even sat down with me to share his words of wisdom," said Chan-Frazier. "I will miss him dearly at Emory University and wish him and his family much happiness as they return home to Pennsylvania to become the 22nd president of Arcadia University!"
###
About Lambda Phi Epsilon
Founded in 1981 at Los Angeles, California, Lambda Phi Epsilon International Fraternity, Inc. has grown to become the world's largest Asian-interest fraternity. Lambda Phi Epsilon (ΛΦΕ, also known as LFE) aims to guide men on a lifelong discovery of authenticity and personal growth. To learn more, visit https://lambdaphiepsilon.com.
Lambda Phi Epsilon Contact
James Gaffney
Executive Director
Lambda Phi Epsilon International Fraternity, Inc.
executivedirector@lambdaphiepsilon.org