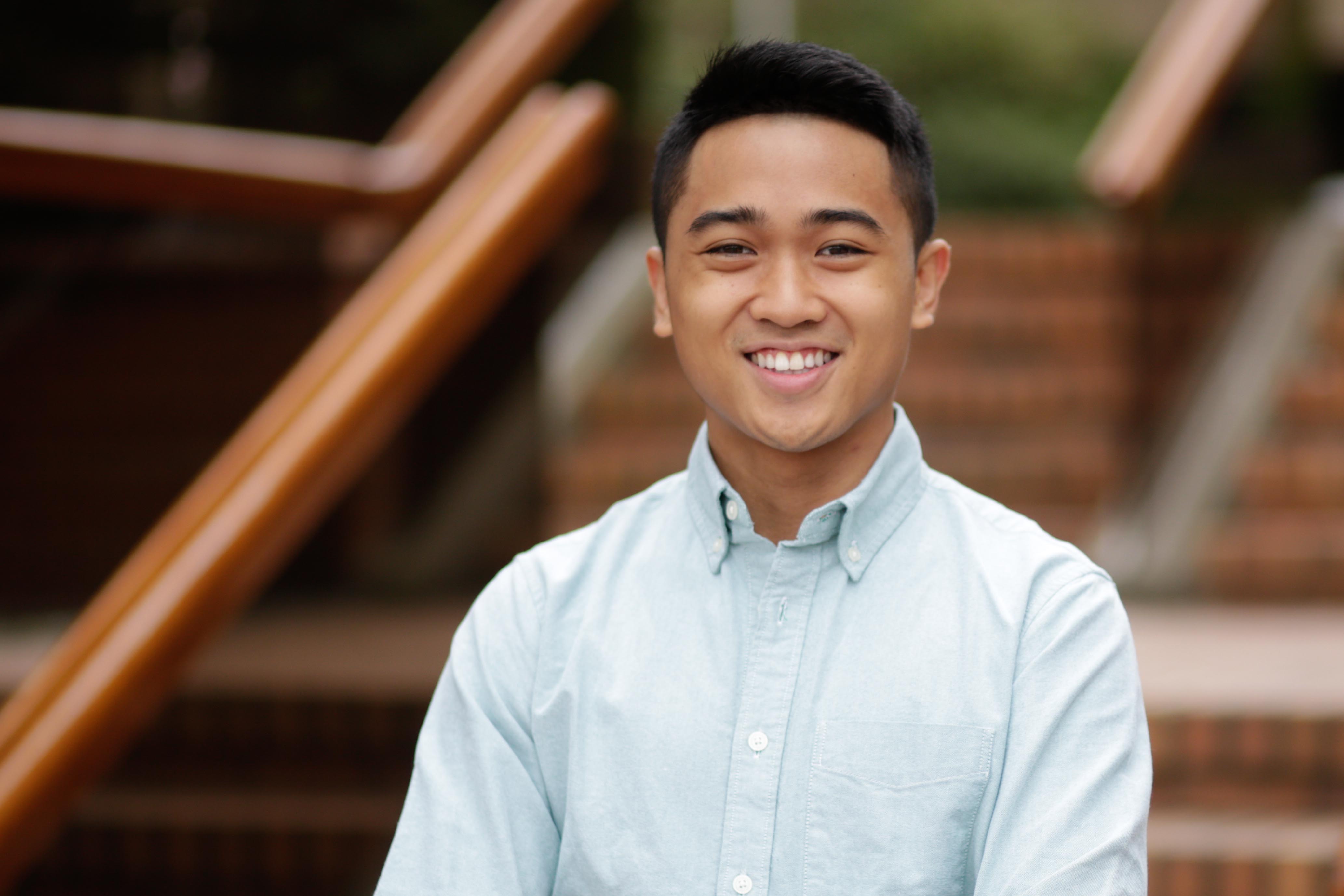 04 Aug

Welcome To Our New Website!

Hello, world!

Welcome to the new and improved website of Lambda Phi Epsilon International Fraternity, Inc. This new site builds upon the work of our previous National Webmaster, Jonathan Chao, who renovated our website from the ground up back in 2010. Among many new core features in the site's latest build, I've implemented responsive design practices for optimized viewing across all types of browsers and devices; streamlined our chapter spotlights, national announcements, personal growth, and thought leadership articles into one running blog; and integrated social media sharing features for visitors to circulate the content we create onto their online networks.

In the beginning of 2014 under the commission of our National President, we've also established our National Social Media Committee to increase the amount of high-quality digital resources we can provide our members. I had the privilege of spearheading this group, which comprised of the following individuals:
Andrew Cristiani, Washington State University
Derrick Kwok, Boston University
Sam Motamedi, University of Maryland College Park
Wesley Shang, University of North Carolina
Andy Yang, University of Virginia
Should you have any feedback to improve the website, please send your suggestions to my email address at webmaster@lambdaphiepsilon.org or leave a comment below this post. As Lambda Phi Epsilon continues its growth as the largest Asian American interest fraternity in the world, my committee members and I look forward to rolling out more projects in the near future to improve our organization's communication with its members and the greater community.
Respectfully,
Bryan Dosono
2013-2014 Webmaster
2014-2015 Public Relations Coordinator
Lambda Phi Epsilon International Fraternity, Inc.