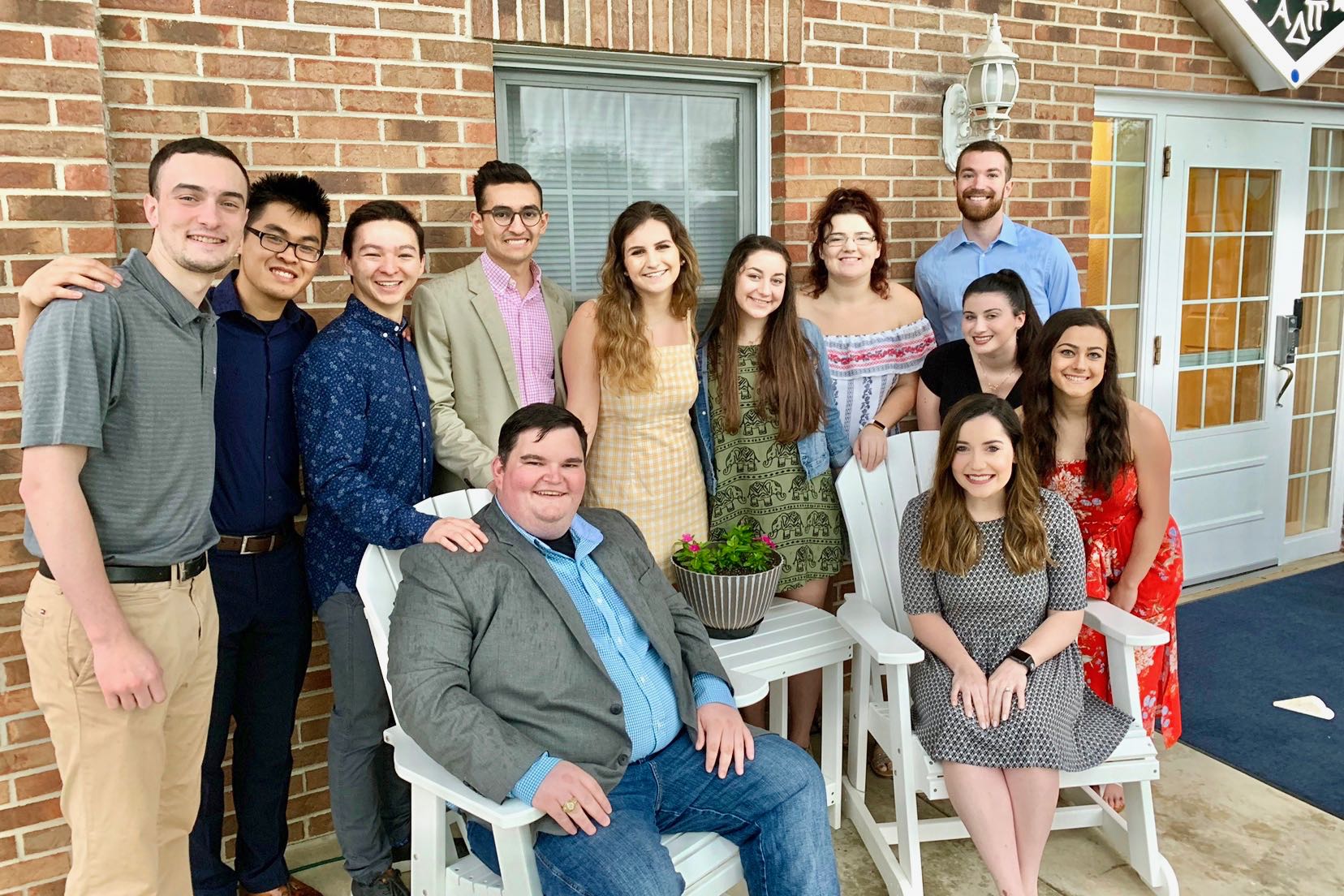 04 Sep

UIFI 2019 Reflection

By Kenny Nguyen, Fall 2016 Initiate of Virginia Polytechnic Institute and State University Associate Chapter
The Undergraduate Interfraternity Institute
Every year, the Undergraduate Interfraternity Institute (UIFI) gathers former, existing, and prospective leaders of fraternities and sororities from across America. Multiple sessions take place over the course of the summer, with each session lasting five days. Each of these sessions follows a set curriculum to ensure that all of the participants receive exposure to the same activities and topics of discussion. Interestingly enough, however, experiences and takeaways vary significantly from session to session and person to person. 
The UIFI 2019 Experience
UIFI was an incredibly intensive institute that began with early mornings and ended with late nights. Everyone in my session, facilitators and participants alike, resided in the Alpha Delta Pi residence at Indiana University. Tears were shed, laughs were shared, and various meaningful discussions bloomed from the intimate living quarters. The facilitator-led talks and interactive exercises cemented purposeful applications of leadership, values, and community uplift. A noteworthy characteristic of UIFI was that it had a heavy emphasis on self-reflection and critically thinking about the topics as it relates to participants' own chapter, council, and community.
UIFI allowed me to be witness to everyone showing the love and passion they have for their organizations, to see individuals driven to change their fraternity/sorority chapters for the better, and to meet individuals like me who aspire to positively change the perception of Greek life culture for the better. I would not give up my fraternal experience for anything and I would recommend any aspiring or existing Greek Life leaders, especially from Lambda Phi Epsilon, to partake in future sessions of UIFI. We need to be more present and active in these spaces, having these types of critical conversations as it relates to both Lambda Phi Epsilon and the status of Greek Life overall.
Takeaways
Greek Life is being heavily scrutinized as part of an ongoing debate to rid college campuses of fraternities and sororities in their entirety. Our organization is not exempt from this. We may not be aware of it, but there will always be someone watching us and our actions for varying reasons. New members, the general public, the college community, campus fraternity and sorority life departments, and peers actively shape the shifting attitudes of the Greek experience. What we say and what we do has weight and we should be careful not to be crushed by it.
We, as the current active members of our chapters, are responsible for the decisions we make. We are in more control than we are let on to believe. Being a leader is a privilege earned, not a right given. As leaders, we have the power to influence and the power to bring about change. I do stand by our motto of being Leaders Among Men, in that we, as brothers, each have the capacity to be a leader in our respective chapters and communities. It is our responsibility then, to acknowledge the weight and implications that come with being a leader. 
###
About Lambda Phi Epsilon
Founded in 1981 at the University of California at Los Angeles, Lambda Phi Epsilon International Fraternity, Inc. has grown to become the world's largest Asian-interest fraternity. Lambda Phi Epsilon (ΛΦΕ, also known as LFE) aims to guide men on a lifelong discovery of authenticity and personal growth. To learn more, visit https://lambdaphiepsilon.com.