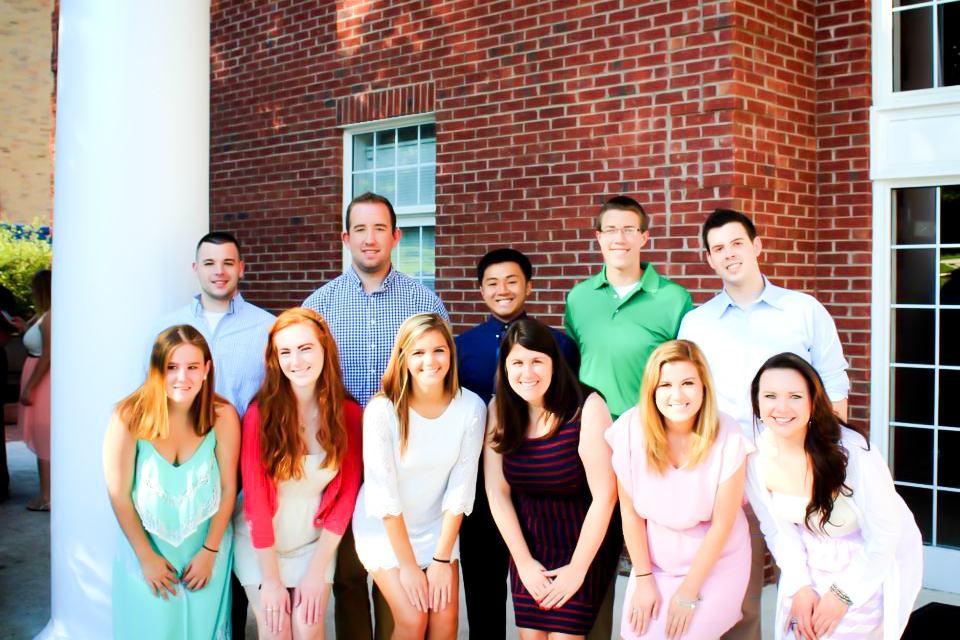 18 Jun

UIFI 2014

Our 2014 Jack Phoummarath Memorial Scholarship recipient, Uy Le (University of Oklahoma Associate Chapter), shares his experience at the Undergraduate Interfraternity Institute (UIFI 2014): "My UIFI experience is something I will never forget. I became close to ten random people I have never met and became friends with many more in a matter of five days. What makes UIFI so different from any other leadership workshop is its higher level of discussion and truthfulness. It's an opportunity to draw from hundreds of other chapters' experiences. As with life, you get out what you put in—and everyone who comes here puts in so much."
Program Structure
UIFI is an immersive living-learning experience. Facilities are rented for the duration of the program, where students and facilitators move in for the week and are broken into "chapters." Chapters consist of fraternity men and sorority women representing all different organizations and councils, and are led by two facilitators. Chapters spend the entire week with their facilitator team participating in activities, having tough but important discussions about the state of the fraternity and sorority experience, doing a service project together, and much more.
Past participants say:
99% say they are better leaders because of UIFI
100% say they will positively impact their chapters as a result of UIFI
98% have a deeper commitment to fraternity/sorority life after the program
75% are likely to run for a chapter leadership position
###
About Lambda Phi Epsilon
Founded in 1981 at Los Angeles, California, Lambda Phi Epsilon International Fraternity, Inc. has grown to become the world's largest Asian-interest fraternity. Lambda Phi Epsilon (ΛΦΕ, also known as LFE) aims to guide men on a lifelong discovery of authenticity and personal growth. To learn more, visit https://lambdaphiepsilon.com.