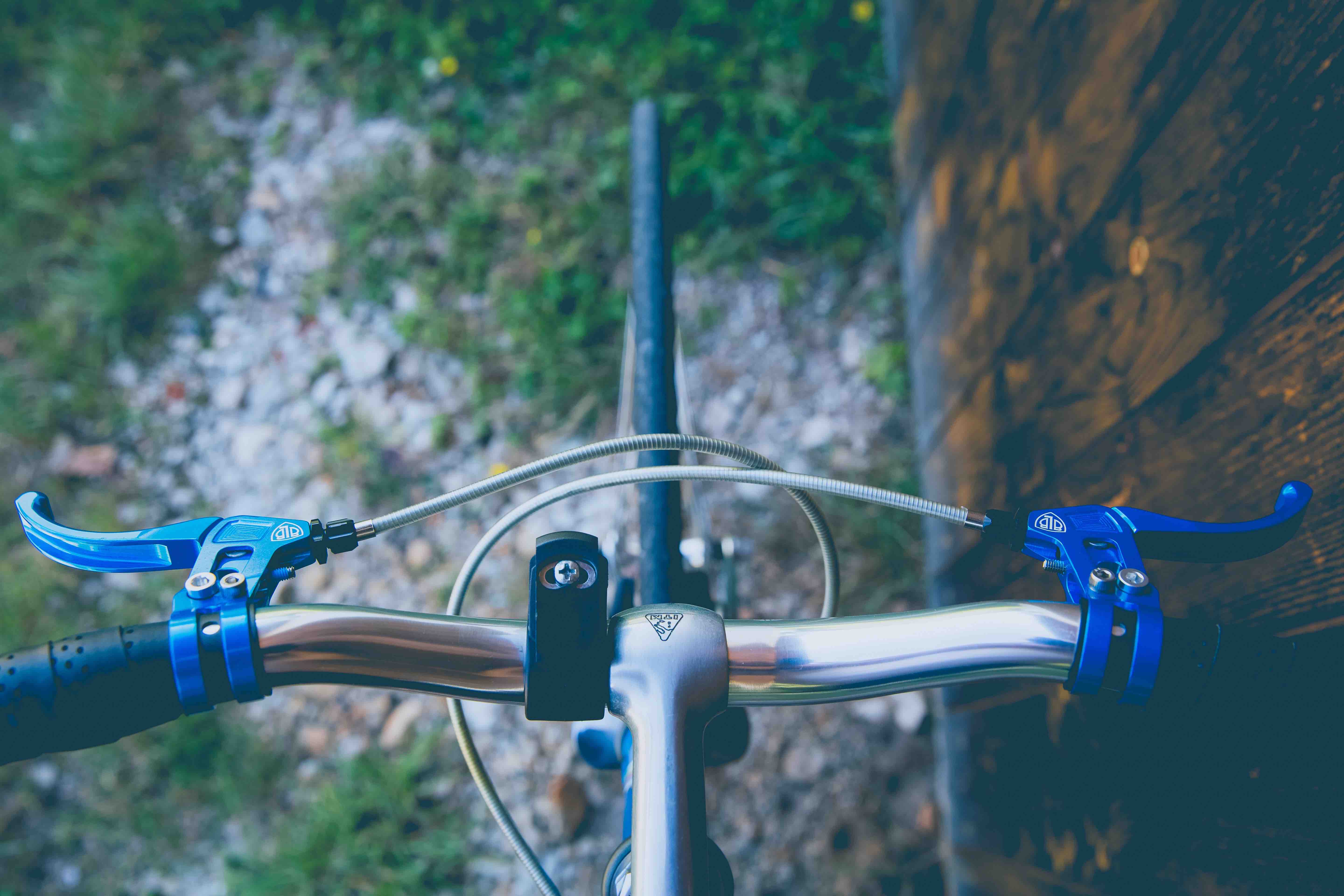 01 Feb

Training Wheels

By Cole Hermida

When Robbie Ray returned home from a ten-day chiropractic mission in Haiti and the Dominican Republic, one thought was for certain—he aimed to make the world a better place.

"I'm very fortunate for everything that I have in life. And I appreciate everything that I have," Ray said, looking back on his trip. He spent a little over a week in the two countries, aligning the backs of the poor and helping out in any way he could. "I knew that when I came back that I needed to keep doing something like this. It pushed me to want to help people."

Robbie Ray is a Spring 2003 charter from the University of Kansas. Since then, he has served in the military and is now living in Kansas City with his wife, learning to become a chiropractor. In the weeks that followed his mission, Ray was determined to find a way to give back to his community and reignite that feeling he experienced abroad.

Then, Ray met Luis, the eldest son of a single mother who just moved in next door. He was playing in the street with a soccer ball in the evening, holding a light so he could see in the dark. It was this dedication to work hard that Ray formed a mentoring role with the young boy and learned more about the struggles his new neighbor's family faced.
Robbie, one of the charters for our chapter, set up a fundraiser to purchase bikes for some kids in need. Thanks being a incredible person! pic.twitter.com/hqGsDTKLUv

— KU Lambdas (@KULambdas) January 31, 2017
"I notice that they were just not well off. They only have one car, and it just broke down, so they are without a car now. And he explained to me that he and his brother have to walk to school daily, and it's at least two miles away."
With this in mind, Ray had an idea. He went on Facebook and recorded a quick video explaining his neighbor's circumstances, asking his friends, family, and fellow Lambdas to donate $1 towards bikes for Luis' siblings. In a matter of hours and 9,000 views later, Ray crowdfunded $700, which surpassed all of his expectations.
"I was thinking these kids are not going to understand this. This is going to be the coolest thing in the world because I'm going to go up to them and say that only $2 of this came from my wife and me. The rest came from strangers," Ray said.
Robbie Ray credited his love for giving back to his time as a Lambda and how joining the fraternity reminded him about the importance of giving back to his community. He is convinced that while many people want to make the world a better place, they are often afraid to turn their desire into action.
"Just take the first step to be who we are, 'Leaders Among Men.' If you feel it in your heart, do it. And the feeling is amazing. Let me tell you that. It's amazing."