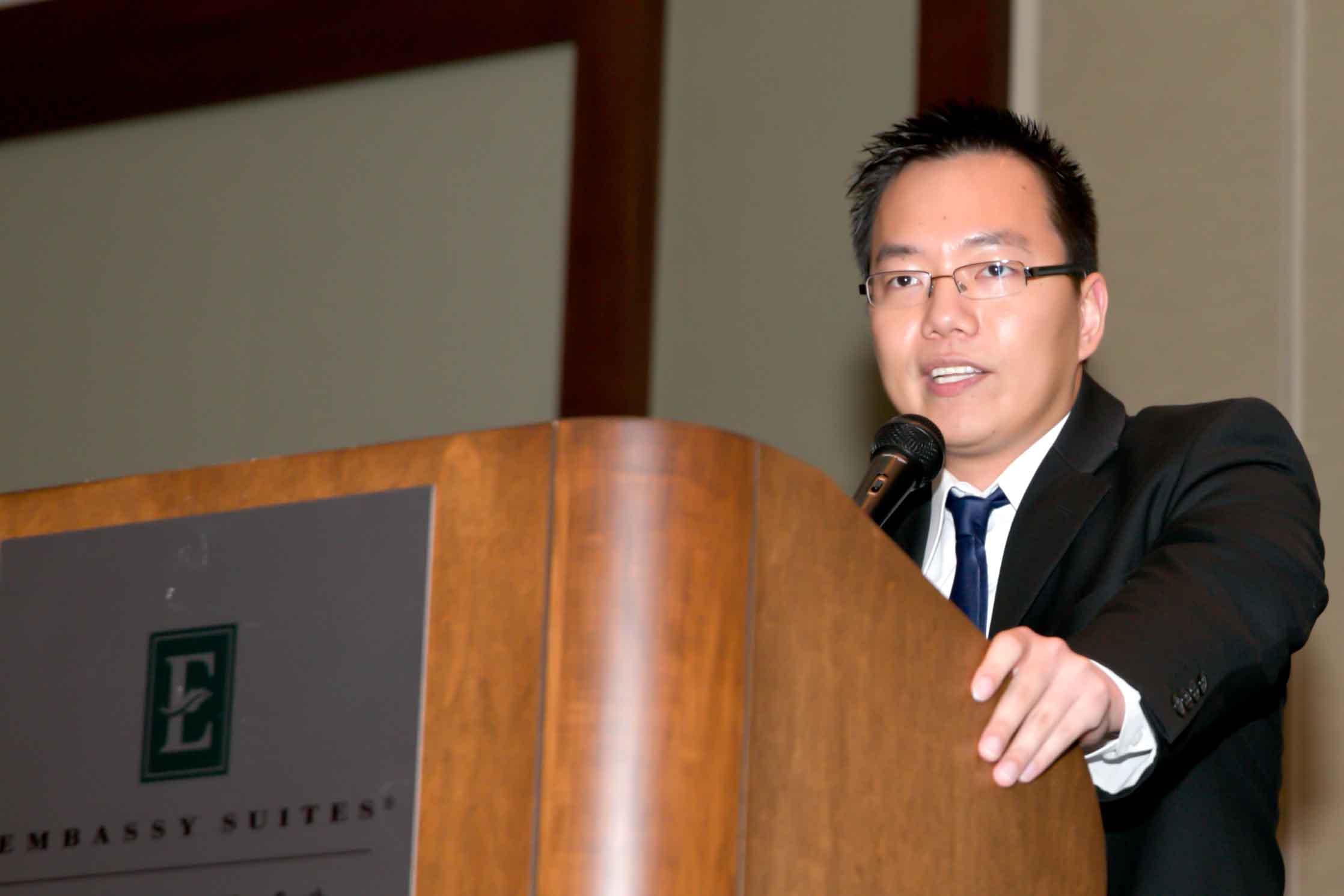 02 Jan

The Leader's Leverage

A problem I always see in chapters throughout the nation is getting members to listen and follow the officers of the chapter. If our goal is to be "Leaders Among Men," then you must learn how to lead effectively and at the essence of leadership is getting others to follow you.

You do not become a leader by appointment. You do not become a leader just because you are president, or any other title. Leadership must be developed through the effective use of your personal strengths and developed skills. The impact of leadership is not derived from the position but the person. You don't need a title to become a leader; anyone in your chapter can become a leader! The title only gives you the ability to lead, but it doesn't make you a leader. As a leader, you must engage the willingness of others in creating positive change. When you are mobilizing the brothers from your chapter to take certain action, you need to ask yourself what kind of leverage you are using to lead them.

When it comes to leverage, there are basically three types; authority, expertise, and influence. You may be able to lead with authority at work, but you cannot lead with authority with "volunteers." You may be able to lead with your experience with the know-how and skills necessary to lead the way but the most effective way to lead others is through influence. When you are influential, you are energetic and when you are energetic, you have the ability to energize others. Influential leaders possess the ability to motivate and inspire others. It is the highest form of leverage and where leadership is best demonstrated.

So you need to ask yourself as a brother of Lambda Phi Epsilon, what type of leverage do you use to motivate the brothers in your chapter?

Tony Kim
2010-2014 National Academics Chair

###

About Lambda Phi Epsilon
Founded in 1981 at Los Angeles, California, Lambda Phi Epsilon International Fraternity, Inc. has grown to become the world's largest Asian-interest fraternity. Lambda Phi Epsilon (ΛΦΕ, also known as LFE) aims to guide men on a lifelong discovery of authenticity and personal growth. To learn more, visit https://lambdaphiepsilon.com.