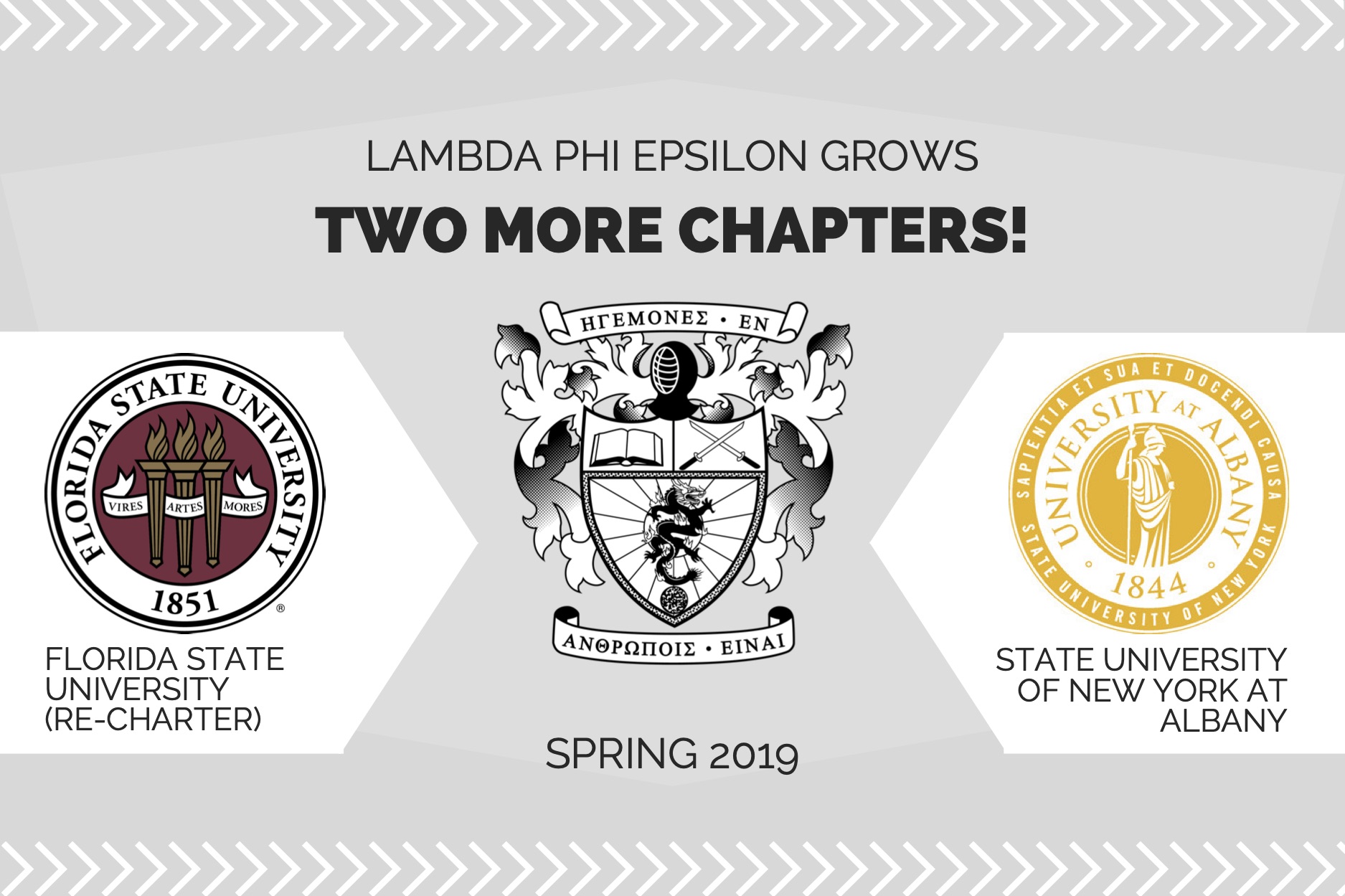 31 May

Spring 2019 East Coast Growth

In Spring 2019, Lambda Phi Epsilon opens two more chapters at Florida State University and the University at Albany, marking the fifth consecutive year of successful expansion along the eastern seaboard of the United States.
Florida State University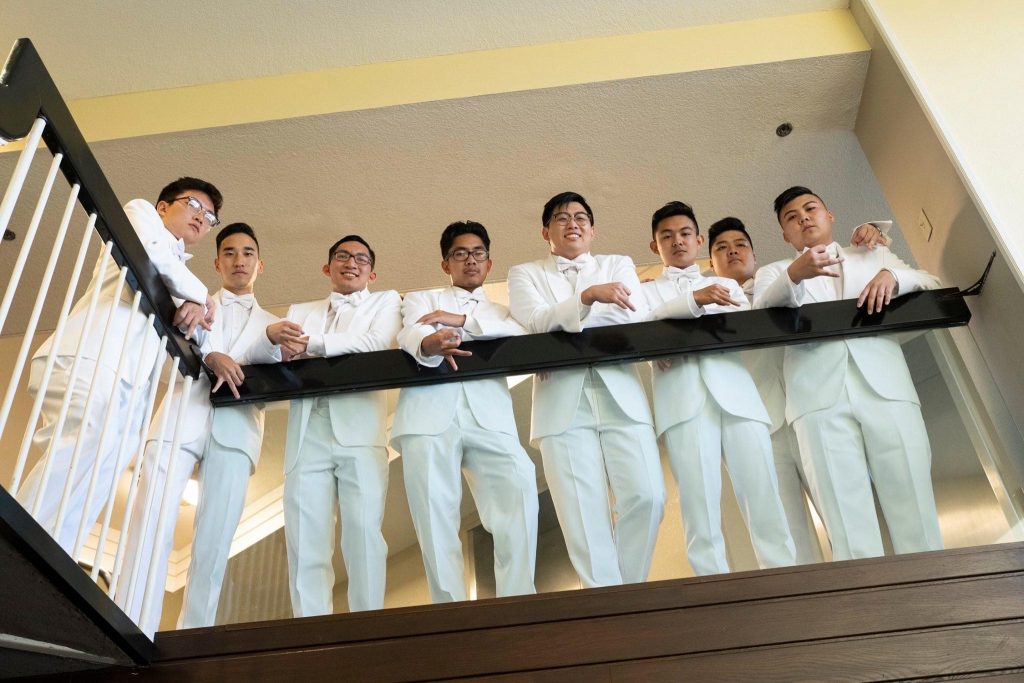 "Introducing my kids to their very first Lambda Phi Epsilon Convention upon crossing made their Lambda journey all the more enriching because I was able to continue showing them new dimensions of the fraternity," says Dao. "We collectively shared a haka performance in front of the brotherhood, and in doing so, demonstrated a new era of Lambda men who hail from Florida State."
Florida State University Re-Charter Class
Mr. Michael Ko
Mr. Kyle Lu
Mr. Alexander No
Mr. Joshua Pagunsan
Mr. Alexander Palaganas
Mr. Byron Solis
Mr. David Uy
Mr. Austyn Vong
University at Albany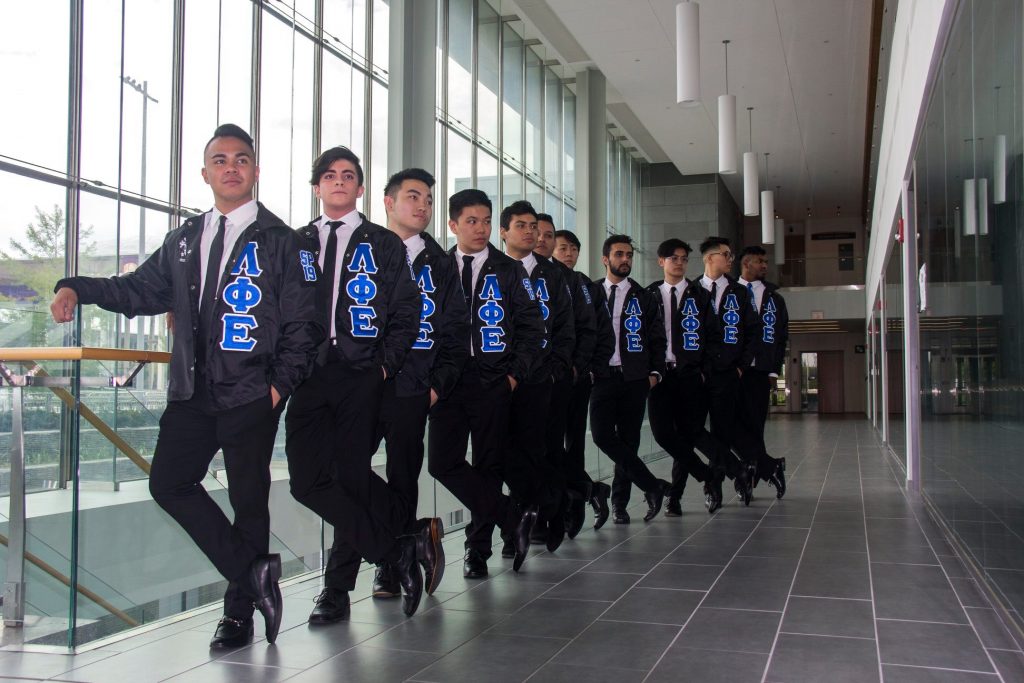 On April 6th, 2019, twelve new brothers were initiated into Lambda Phi Epsilon in the Northeast Region. Hein San (Spring 2016) of Beta Gamma Chapter at Syracuse University served as their New Member Educator.
"Being deeply involved with the chartering process of a nearby university is a rewarding journey for both the new members and the educator," says San. "I received the opportunity to guide lifelong connections and witness the fruition of authentic men within the Asian community. In time, I hope their values as Lambda men inspire more of our brothers and family members to give back and serve."
University at Albany Charter Class
Mr. Brent De Leon
Mr. Caleb Wolf
Mr. John Li
Mr. Winston Lee
Mr. Abraham Macasaet
Mr. Alexander Rincon
Mr. Christopher Torres
Mr. Grant Zhao
Mr. Manoj Pandey
Mr. Stephen Xu
Mr. Simon Gong
Mr. Vince Seeraj
Proactive Expansion
"I am excited to welcome another two chapters into our ever-growing brotherhood," said Executive Director Zac Antonius. "The trajectory of these new chapters will play an important role in shaping the direction of our ambitious plans for continued growth."
Students interested in chartering a new chapter of Lambda Phi Epsilon may learn more on the International Fraternity website and express their intent by completing an expansion interest form.
###
About Lambda Phi Epsilon
Founded in 1981 at Los Angeles, California, Lambda Phi Epsilon International Fraternity, Inc. has grown to become the world's largest Asian-interest fraternity. Lambda Phi Epsilon (ΛΦΕ, also known as LFE) aims to guide men on a lifelong discovery of authenticity and personal growth. To learn more, visit https://lambdaphiepsilon.com.
Lambda Phi Epsilon Contact
Zac Antonius, Executive Director
Lambda Phi Epsilon International Fraternity, Inc.
zac.antonius@lphie.org