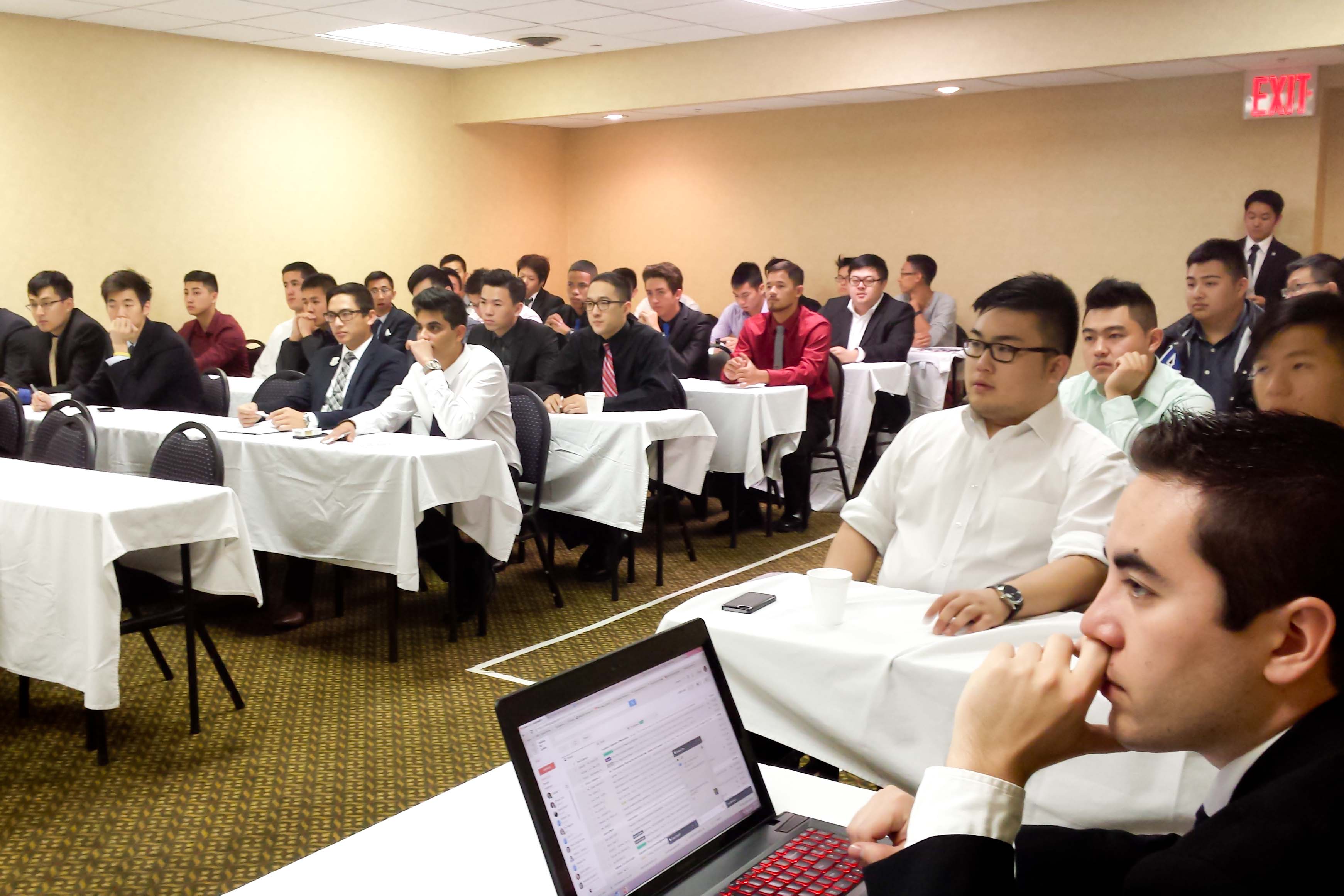 16 Aug

Orientation 2014

Lambda Phi Epsilon chapter presidents from across the continent flew to New York City this past weekend for Orientation 2014 (#LFEorientation). Facilitated by External Vice President Jason Lau, the agenda for Orientation 2014 focused on taking chapter presidents through a journey and voyage of leadership.
@LFEnational teaching leaders to develop their #mission and #vision. #lfeorientation #journeyvoyage — Jason Chimera (@JasonChimera) August 16, 2014
LFE National Officers speaking about strategic planning at #LFEOrientation! pic.twitter.com/UMhnP2LXz3 — Charles Andrean (@CharlesAndrean1) August 16, 2014
Leading a chapter is like captaining a ship. The captain must have a vision and direction on where their ship and team need to sail. A captain needs the tools and equipment to keep the ship on course. The captain must be prepared and navigate through any storms that may suddenly arise. Chapter presidents must act as capable captains who can provide insight, skills, and planning to lead their members the right direction.
Onto our next round of #LFEorientation workshops: 1) chapter management; 2) member development; 3) public speaking. pic.twitter.com/Y9GgImwie7 — Lambda Phi Epsilon (@LFEnational) August 16, 2014
Spring 13 doing big things… until next time! #lfeorientation pic.twitter.com/QUKMJWM3GI — Eugene Cai (@cptjuk) August 17, 2014
About Lambda Phi Epsilon
Founded in 1981 at Los Angeles, California, Lambda Phi Epsilon International Fraternity, Inc. has grown to become the world's largest Asian-interest fraternity. Lambda Phi Epsilon (ΛΦΕ, also known as LFE) aims to guide men on a lifelong discovery of authenticity and personal growth. To learn more, visit https://lambdaphiepsilon.com.