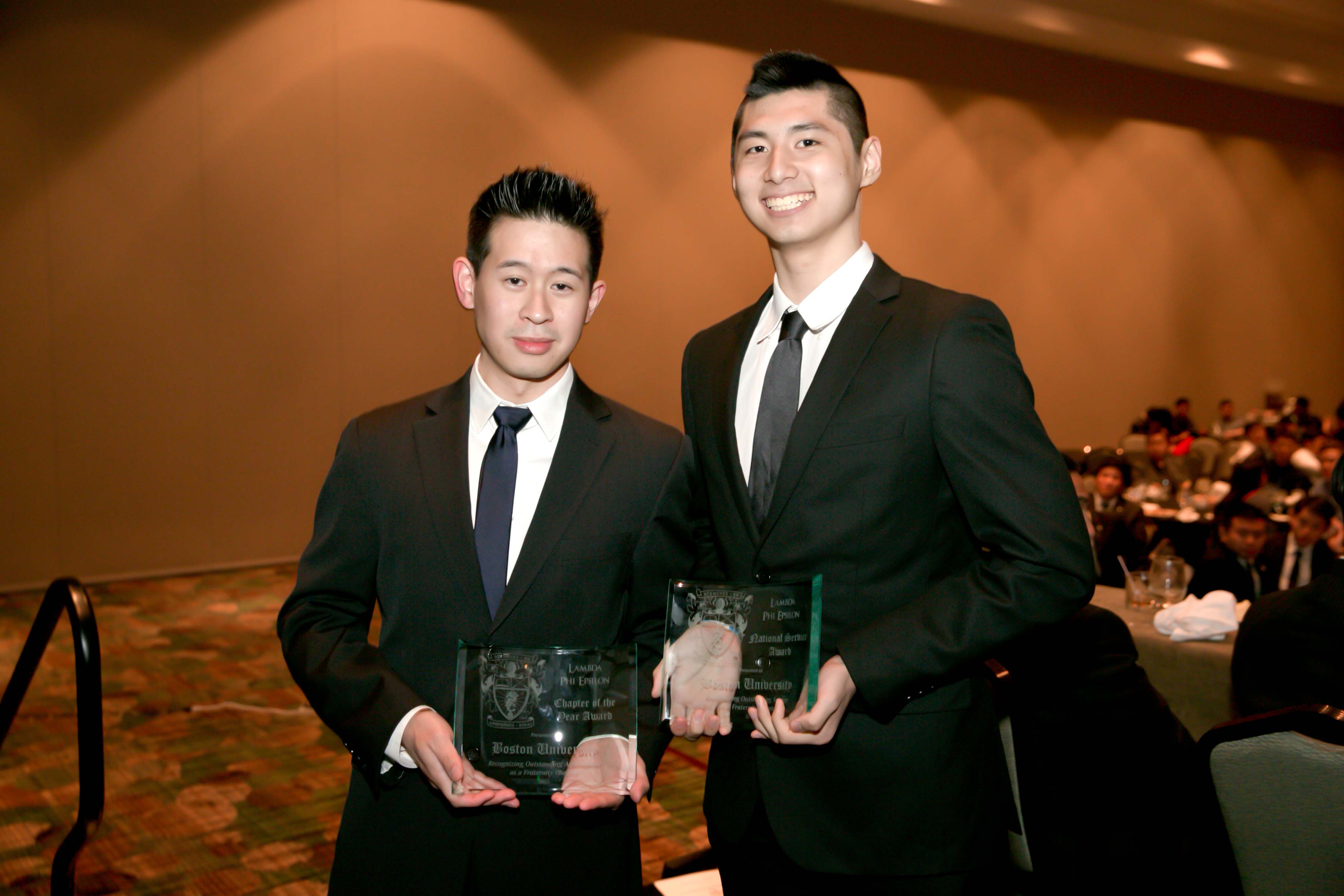 15 Nov

Lambdas Raise $1,000+ for Typhoon Haiyan Relief

Typhoon Haiyan made landfall in the Philippines on November 8th, and has wrought untold devastation in its wake. Millions are affected, and as many as 10,000 are feared dead, along with 500,000 left homeless. Our fraternity is blessed with the honor of calling many Filipinos our brothers, and in keeping true with that title, we must do everything we can to support their homeland.

To aid in the relief effort, an online donation site was created for a nationwide fundraising week for the Philippines. All money raised will be going to the Red Cross Typhoon Haiyan Relief Fund, which seeks to bring vital aid supplies to the victims. We would like to personally thank you for any participation in this campaign! Donate today at http://www.crowdrise.com/lfephilippines.

Chapters of Lambda Phi Epsilon across the nation have organized grassroots fundraising efforts to contribute to the fund. As of November 2013, our fraternity has donated $1,014 to the American Red Cross. We would like to especially recognize our chapter at Boston University for fundraising $503, which is nearly half of our running total!

Bernand Cheng
2013-2014 National Philanthropy Chair

###

About Lambda Phi Epsilon
Founded in 1981 at Los Angeles, California, Lambda Phi Epsilon International Fraternity, Inc. has grown to become the world's largest Asian-interest fraternity. Lambda Phi Epsilon (ΛΦΕ, also known as LFE) aims to guide men on a lifelong discovery of authenticity and personal growth. To learn more, visit https://lambdaphiepsilon.com.