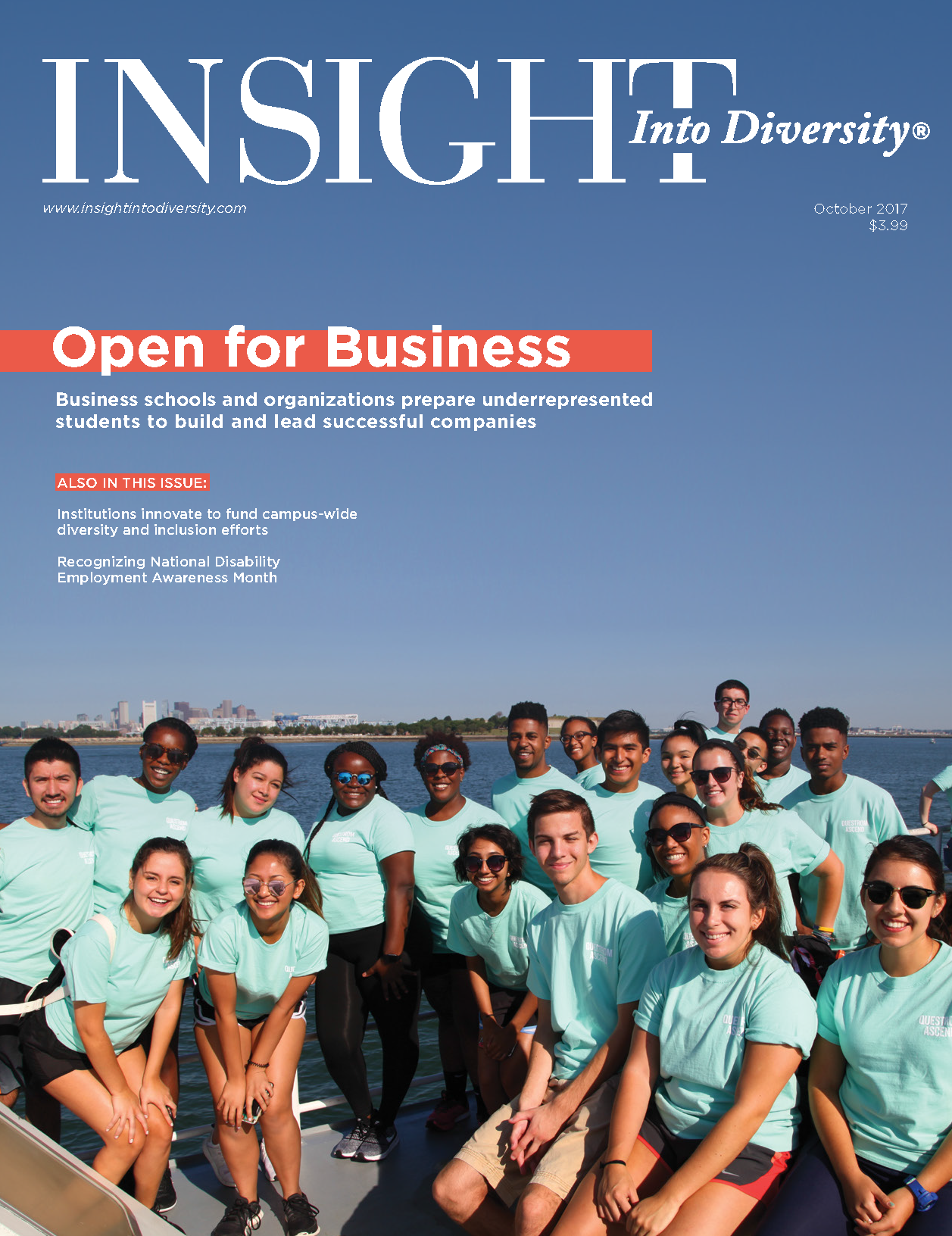 22 Sep

Insight into Diversity

Dr. Ajay Nair and Victoria L. Chan-Frazier explicate the assets and challenges of Greek life in higher education in the newest edition of INSIGHT Into Diversity.
"While many Greek chapters nationwide embrace social change, some unfortunately still see it as an existential threat to their organizations. To be positive forces in these changing times, they must recognize and accept change as both essential and inevitable. Sororities and fraternities that continue to operate on the margins of our campuses simply perpetuate existing problems and ensure an unsustainable future for themselves."
Read the full issue here.