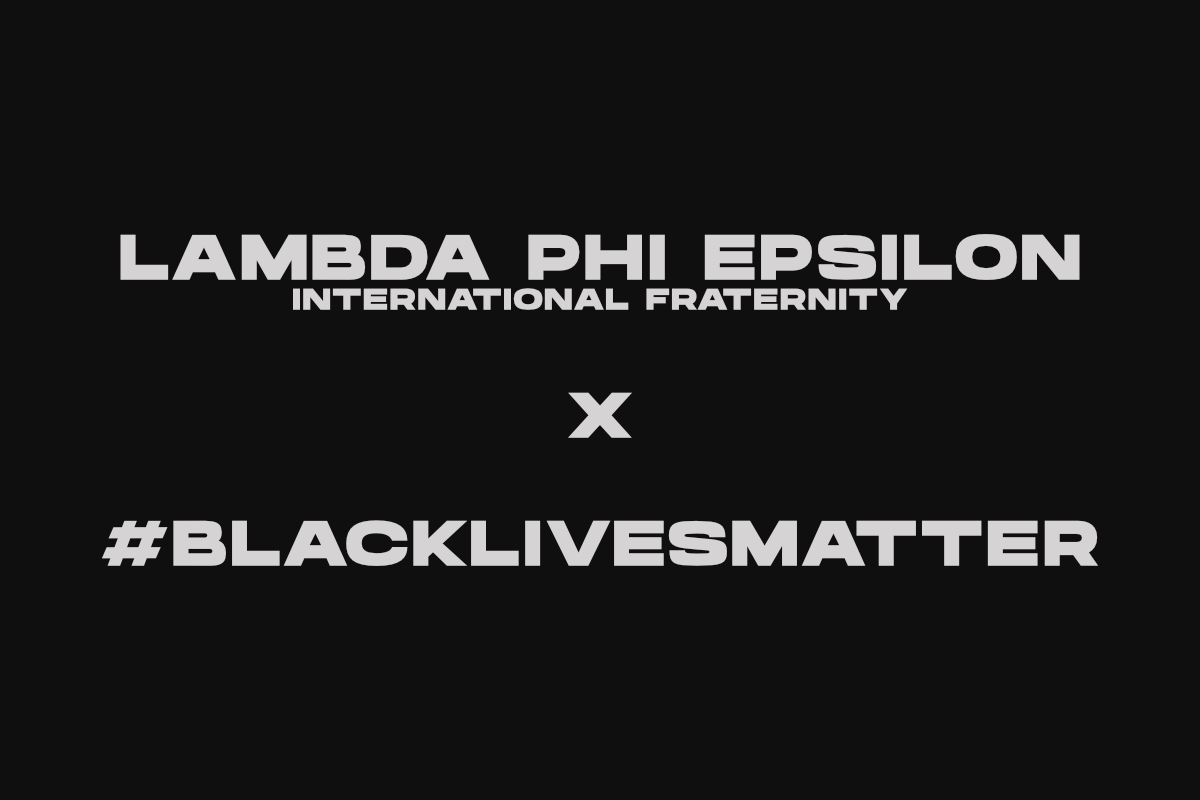 06 Jun

Fundraiser for Black Lives Matter

The Brothers of Lambda Phi Epsilon International Fraternity stand against all forms of anti-Black racism and reaffirm our unequivocal support for the Black Lives Matter movement. We urge the greater Asian community to join us in solidarity and fund the fight for transformative justice. Our fight against systemic racism is interconnected with that of the Black community and we only win when we are allied for social justice.

Donate online at GoFundMe: https://www.gofundme.com/f/lphieforblm.

Donations will be distributed to the NAACP Legal Defense and Educational Fund in support of the #BlackLivesMatter movement. The NAACP LDF is a 501(c)(3) non-profit organization that functions as the legal arm of the civil rights movement and continuously works to defend the gains and protections won over the past 75 years of civil rights struggle. Through litigation, advocacy, and public education, the NAACP LDF seeks structural changes to expand democracy, eliminate disparities, and achieve racial justice in a society that fulfills the promise of equality for all Americans.

Lambda Phi Epsilon International Fraternity is committing to match donations up to $4,000. This fundraiser is open to all affiliations and identities. As we hear back from alumni and partner organizations, we will continue to update this total. Organizations and individuals interested in donation matching can contact Lambda Phi Epsilon Director of Education Vang Xiong for more information.

###

Fundraising Contact
Vang Xiong, Director of Education
Lambda Phi Epsilon International Fraternity, Inc.
vang.xiong@lphie.org

About Lambda Phi Epsilon
Founded in 1981 at Los Angeles, California, Lambda Phi Epsilon International Fraternity, Inc. has grown to become the world's largest Asian-interest fraternity. Lambda Phi Epsilon (ΛΦΕ, also known as LFE) aims to guide men on a lifelong discovery of authenticity and personal growth. To learn more, visit https://lambdaphiepsilon.com.