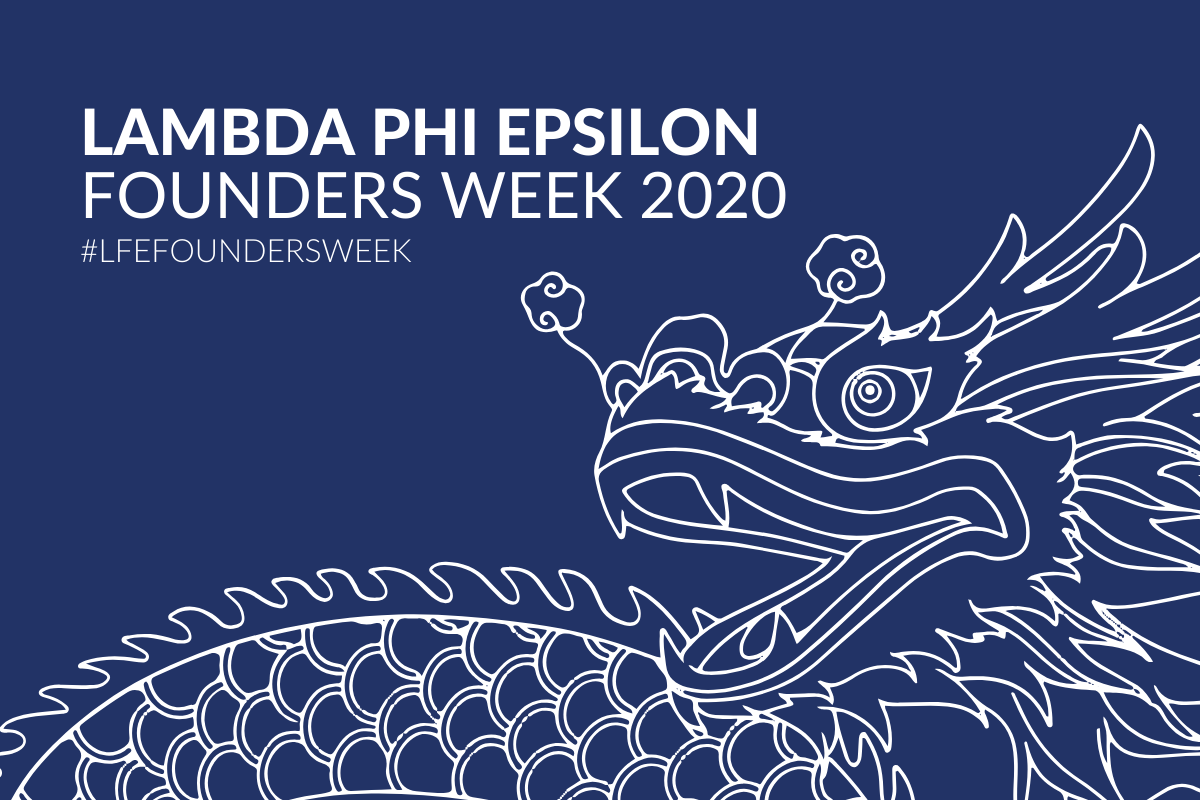 29 Feb

Founders Week 2020

In celebration of Lambda Phi Epsilon International Fraternity's 39th Anniversary, members and friends of the International Fraternity shared how they and their chapter embody Lambda Phi Epsilon's core values on social media through a Founders Week 2020 campaign.

This year, 24 chapters actively engaged in sharing #LFEFOUNDERSWEEK content on social media:  @arlingtonlambdas, @baylorlambdas, @bufflambdas, @dpu_lphie, @fsulphie, @gmulphie, @kansaslambdas, @lincolnlambdas, @msulphie, @ncsulphie, @neulambdas, @oklahomalambdas, @purduelambdas, @ritlambdas, @syracuselambdas, @umasslambdas, @umbclambdas, @unclambdas, @uvalphie, @uwlambdas, @vculphie, @vtlphie, @wazzulambdas, @wisconsinlphie.

###

Media Contact
Zac Antonius, Executive Director
Lambda Phi Epsilon International Fraternity, Inc.
zac.antonius@lphie.org

About Lambda Phi Epsilon
Founded in 1981 at Los Angeles, California, Lambda Phi Epsilon International Fraternity, Inc. has grown to become the world's largest Asian-interest fraternity. Lambda Phi Epsilon (ΛΦΕ, also known as LFE) aims to guide men on a lifelong discovery of authenticity and personal growth. To learn more, visit https://lambdaphiepsilon.com.