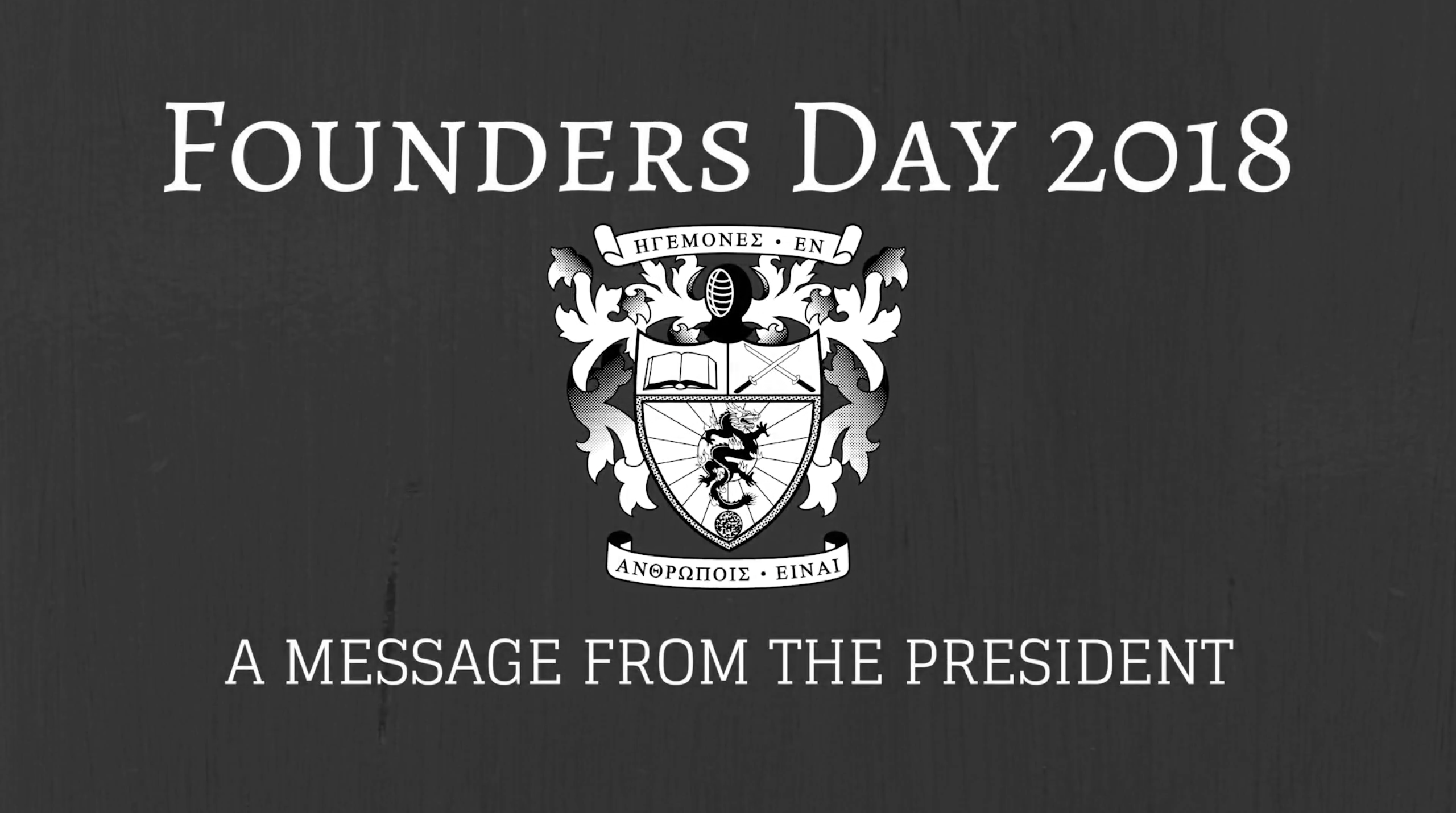 25 Feb

Founders Week 2018
Lambda Phi Epsilon History at a Glance
Happy Founders Week! Lambda Phi Epsilon was founded on February 25, 1981 at the University of California at Los Angeles. The 19 founding fathers sought to transcend the limitations traditionally faced by Asian American organizations on campus. Lambda Phi Epsilon International Fraternity will celebrate its 37th anniversary on February 25th, 2018.
The first National Convention was held on Memorial Day Weekend 1990 in Irvine, California. All six chapters at the time sent delegations. That convention saw the creation of a national governing body with the election of the first National President and Northern California and Southern California Governors.
Lambda Phi Epsilon holds an International Convention each year over Memorial Day Weekend and a Presidents Orientation each year over Martin Luther King Day Weekend. The Fraternity will host its 29th International Convention in 2018.
Lambda Phi Epsilon became the first nationally-recognized Asian-interest fraternity with admission to the National Interfraternity Council in 1990. Lambda Phi Epsilon became the first internationally recognized Asian-Interest fraternity in 2004 with the chartering of our Alpha Xi Chapter at the University of Toronto.
Lambda Phi Epsilon has more than 650 active members across the United States and Canada, and more than 10,000 living alumni around the globe.
Lambda Phi Epsilon focuses its philanthropic efforts on the National Marrow Donor Program, with the goal of adding as many people as possible to the National Bone Marrow Registry.
In 2017, Lambda Phi Epsilon inaugurated a Man of the Year award to recognize an alumni brother who has made extraordinary contributions to his community while exemplifying the values of Lambda Phi Epsilon. Our 2017 Man of the Year is Dr. Ajay Nair, Senior Vice President and Dean of Campus Life at Emory University. Dr. Nair is a charter member of the Tau Chapter at Pennsylvania State University.
Lambda Phi Epsilon is the first, and as of yet only, Asian-interest Fraternity to employ a full-time, paid staff member. Jointly employed with the alpha Kappa Delta Phi International Sorority, Inc., Jim Gaffney has been leading the fraternity since January 2017.
The current Board of Directors is: William Tan, President; Joseph Vo, Internal Vice President; Jason Lau, External Vice President; Victor Em, Secretary; Michael Liang, Treasurer. Founders Week celebrates the legacy and collective vision set by Leaders Among Men.
###
About Lambda Phi Epsilon
Founded in 1981 at Los Angeles, California, Lambda Phi Epsilon International Fraternity, Inc. has grown to become the world's largest Asian-interest fraternity. Lambda Phi Epsilon (ΛΦΕ, also known as LFE) aims to guide men on a lifelong discovery of authenticity and personal growth. To learn more, visit https://lambdaphiepsilon.com.
Lambda Phi Epsilon Contact
James Gaffney, Executive Director
Lambda Phi Epsilon International Fraternity, Inc.
executivedirector@lambdaphiepsilon.org