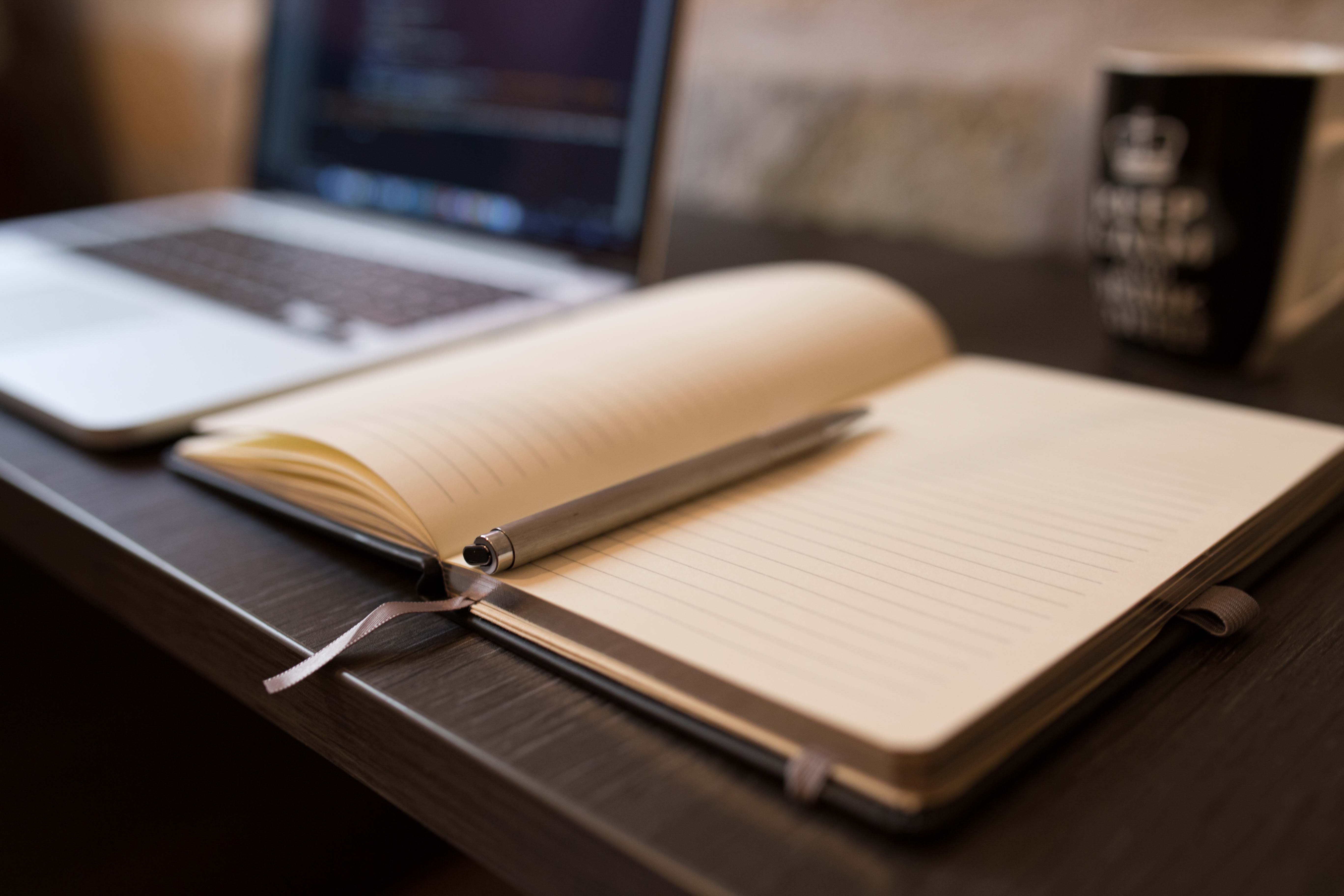 22 Feb

ECAASU 2017

By Justin Lo (Undergraduate junior studying political science at North Carolina State University)
An Atmosphere of Advocacy
The East Coast Asian American Student Union (ECAASU) conference convenes every year for student leaders to address issues facing the Asian American and Pacific Islander (AAPI) community. This year, ECAASU was held in Raleigh, NC and hosted by AAPI students of North Carolina State University, the University of North Carolina at Chapel Hill, and Duke University (the Research Triangle of North Carolina).
#LFEfraternity member Justin Lo (NCSU, Fall 2016) meeting fellow @NAPAHQ members at @ECAASU! #NAPAUNITY #ECAASU pic.twitter.com/6UD6cRrFyR

— Lambda Phi Epsilon (@LFEfraternity) February 22, 2017
As the founding president of Lambda Phi Epsilon at NC State, ECAASU was one of my first experiences meeting other AAPI leaders and other AAPI Greek leaders from various organizations along the East Coast. Regardless of the different letters, knowing that there are other Greek leaders out there that support AAPI issues truly resonated with me. I believe that ECAASU exemplified the meaning of Greek unity through our cultural heritage and endeavors as AAPIs in a predominantly white society.
Asian American Greek Letter Organizations (AAGLOs) at @ecaasu this past weekend! #ECAASU pic.twitter.com/QIZcFgZCrz

— NAPA (@NAPAHQ) February 22, 2017
One workshop in particular addressed the importance of AAPI history. John Ho (a sponsor of OCA—Asian Pacific American Advocates) stated, "Much of Asian American history is unwritten." As I reflected about what was taught in our history textbooks as students, I came to realize that Asian Americans are indeed excluded from America's greater historical narrative. From the first Chinese immigrants to the Secret War that brought the first Hmong refugees to the United States, AAPI history lacked visibility in public education. AAPI student leaders should feel empowered to write stories that describe their own lived experiences, instead of having their narratives co-opted or diluted by others.
PERSIST

RESIST

AND GET TO WORK!!

?????????? – Anisha Singh #ECAASU2017

— ECAASU (@ecaasu) February 18, 2017
Unity in AAPI spaces helps bring together all our ethnic backgrounds in order to demonstrate our legacy as Asian Americans in the United States. In essence, our collective voices are paving the foundation for future AAPI student leaders to be involved in their community and to rise as leaders—and for Lambda brothers, as Leaders Among Men. AAPI issues are indeed intersectional, and thus, we as AAPI students should stand in solidarity with our LGBTQ, Muslim, Black, immigrant and refugee friends in order to create a more inclusive atmosphere for everyone.