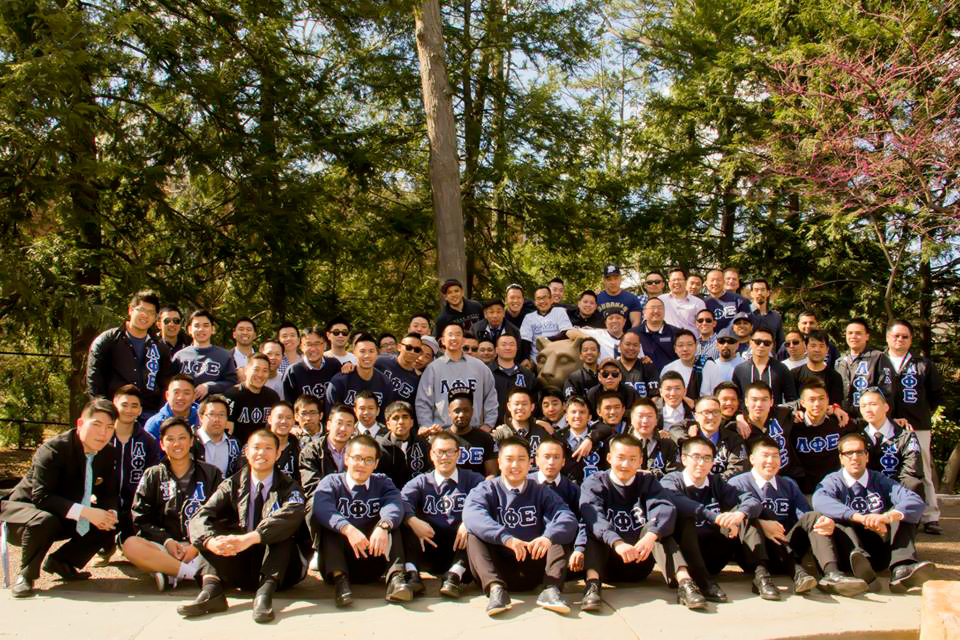 23 Feb

Dancing for the Kids

The brothers of Tau Chapter at the Pennsylvania State University actively contribute to a school-wide event "for the kids" against pediatric cancer. The Penn State IFC/Panhellenic Dance Marathon, commonly abbreviated as "THON," encapsulates an annual three-day dance marathon. This year, THON raised over $13,343,517.33!

Beginning in 1973, dancers from student organizations across campus stand for a total of 46 hours as a culmination to their fundraising efforts towards the Four Diamonds Fund, a charity that supports children that suffer pediatric cancer and their families. In 1995, Lambda Phi Epsilon represented the first Asian American dancer in the history of THON with a member of its charter class, nearly one year after the chapter was founded on May 10, 1994.

###

About THON
THON is a student-run philanthropy committed to enhancing the lives of children and families impacted by childhood cancer. Their mission is to provide emotional and financial support, spread awareness, and ensure funding for critical research—all in pursuit of a cure for the kids.

About Lambda Phi Epsilon
Founded in 1981 at Los Angeles, California, Lambda Phi Epsilon International Fraternity, Inc. has grown to become the world's largest Asian-interest fraternity. Lambda Phi Epsilon (ΛΦΕ, also known as LFE) aims to guide men on a lifelong discovery of authenticity and personal growth. To learn more, visit https://lambdaphiepsilon.com.