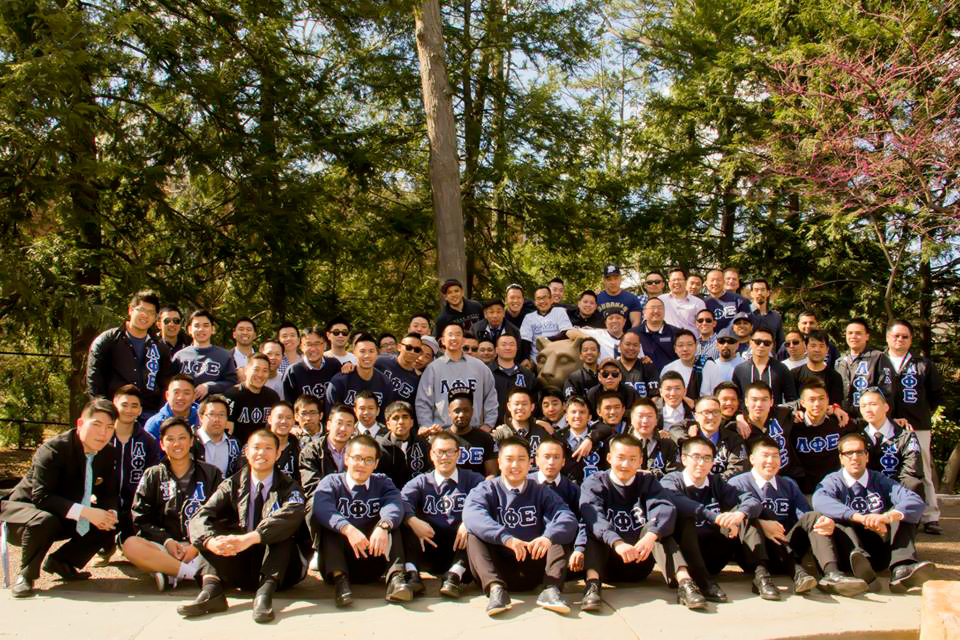 23 Feb

Dancing for the Kids

The brothers of Tau Chapter at the Pennsylvania State University actively contribute to a school-wide fight against pediatric cancer. The Penn State IFC/Panhellenic Dance Marathon, commonly abbreviated as "THON," encapsulates an annual three-day dance marathon. This year, THON raised over $13,343,517.33!

Beginning in 1973, dancers from student organizations across campus stand for a total of 46 hours as a culmination to their fundraising efforts towards the Four Diamonds Fund, a charity that supports children that suffer pediatric cancer and their families. In 1995, Lambda Phi Epsilon represented the first Asian American dancer in the history of THON with a member of its charter class, nearly one year after the chapter was founded on May 10, 1994.