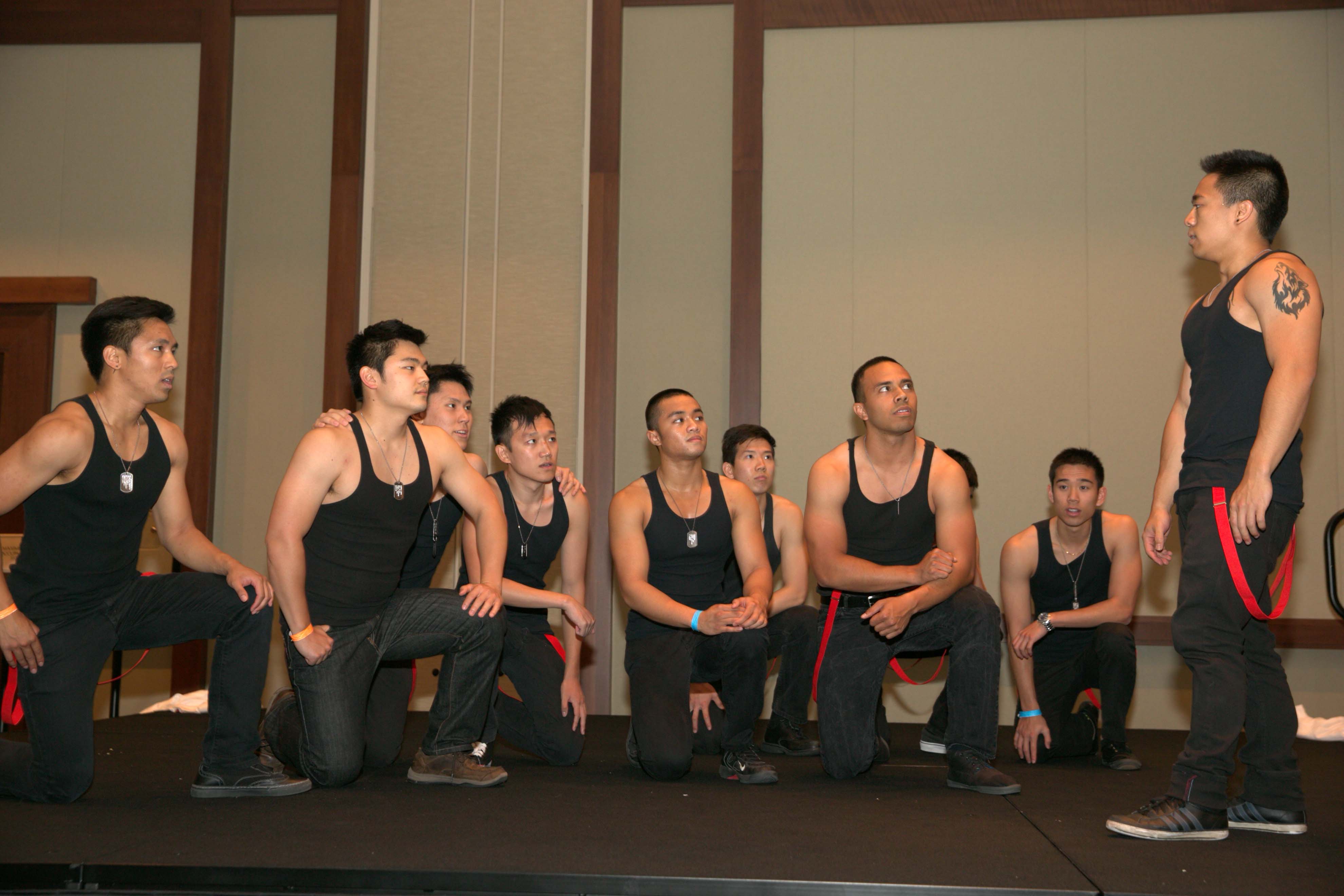 26 May

Convention 2014: Search. Find. Ignite.

Lambda Phi Epsilon thanks all of the brothers that attended Lambda Phi Epsilon's 25th Annual Convention! We are proud to make the following chapter and individual recognition announcements at Convention 2014:

Chapter Promotions
Alpha Tau Chapter at the University of Virginia
Alpha Upsilon Chapter at the University of Massachusetts

Chapter Awards
Academic Chapter Excellence: Columbia University
Philanthropic Chapter Excellence: Boston University
Chapter of the Year: Boston University

Annual Brotherhood Competitions
Basketball Tournament: University of Massachusetts
Step Showcase: Stanford University

Individual Scholarships
Jack Phoummarath Memorial Scholarship: Gabriel Dumbrique (WSU), Uytran Le (OU)
Academic Excellence: Daryl Xu (U Chicago)
Rising Leader Among Men: Rob Resma (Stanford)
Lambda of the Year: Nam Doan (UTA)

Additionally, Lambda Phi Epsilon and alpha Kappa Delta Phi collaborated on a service event that involved packaging food for One Heart for Women and Children, a nonprofit organization that serves as a vital source of support for needy families and individuals in Central Florida.

Recap the Convention 2014 experience on Facebook, Instagram, and Twitter!

###

About Lambda Phi Epsilon
Founded in 1981 at Los Angeles, California, Lambda Phi Epsilon International Fraternity, Inc. has grown to become the world's largest Asian-interest fraternity. Lambda Phi Epsilon (ΛΦΕ, also known as LFE) aims to guide men on a lifelong discovery of authenticity and personal growth. To learn more, visit https://lambdaphiepsilon.com.