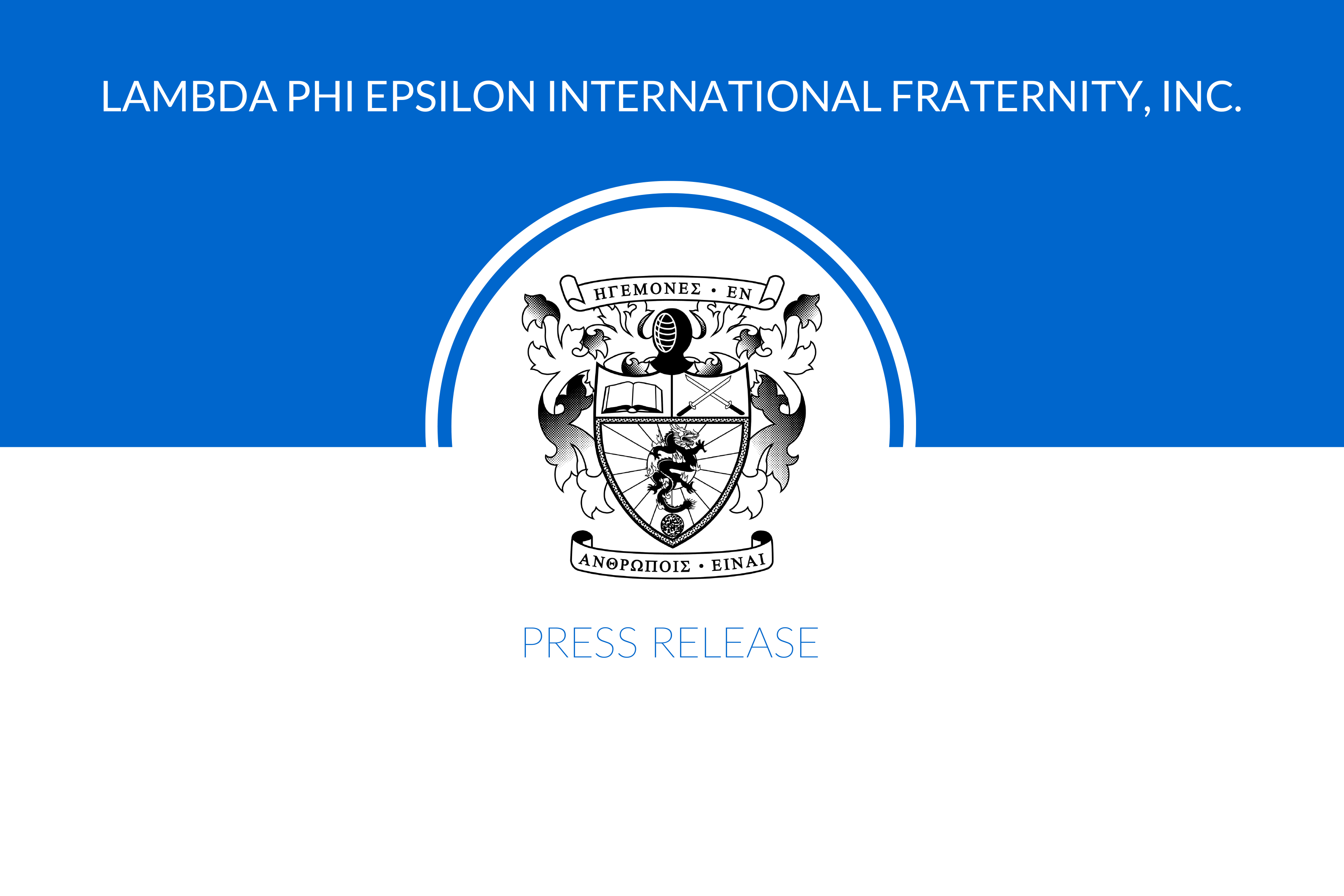 08 Jan

Closure of Delta Chapter through Fall 2024

The Board of Directors voted on December 31, 2019 to withdraw the charter of the Delta Chapter at the University of California, Berkeley. The sanction was finalized on January 2, 2020 following an appeals process. This action was taken following a university investigation that uncovered compelling evidence of physical abuse and disorderly conduct against other UC Berkeley students. The Delta Chapter will remain closed until no earlier than January 2025.

Withdrawal of charter means that the chapter may no longer operate in any way, and is no longer recognized by the international organization.

Lambda Phi Epsilon is a place where men can learn, grow, and be challenged in the pursuit of their noble purpose. Violence has no place in that pursuit.

"We appreciate the spirit of partnership and collaboration with which the Office of Sorority and Fraternity Life and the Center For Student Conduct at UC Berkeley approached this situation," says Executive Director Zachary Antonius. "We look forward to working with the university to facilitate the return of Lambda Phi Epsilon to campus in the future."

###

Contact Information
Zachary Antonius
Executive Director
zac.antonius@lphie.org

About Lambda Phi Epsilon
Founded in 1981 in Los Angeles, California, Lambda Phi Epsilon International Fraternity, Inc. has grown to become the world's largest Asian-interest fraternity. Lambda Phi Epsilon (ΛΦΕ, also known as LFE) aims to guide men on a lifelong discovery of authenticity and personal growth. To learn more, visit https://lambdaphiepsilon.com.