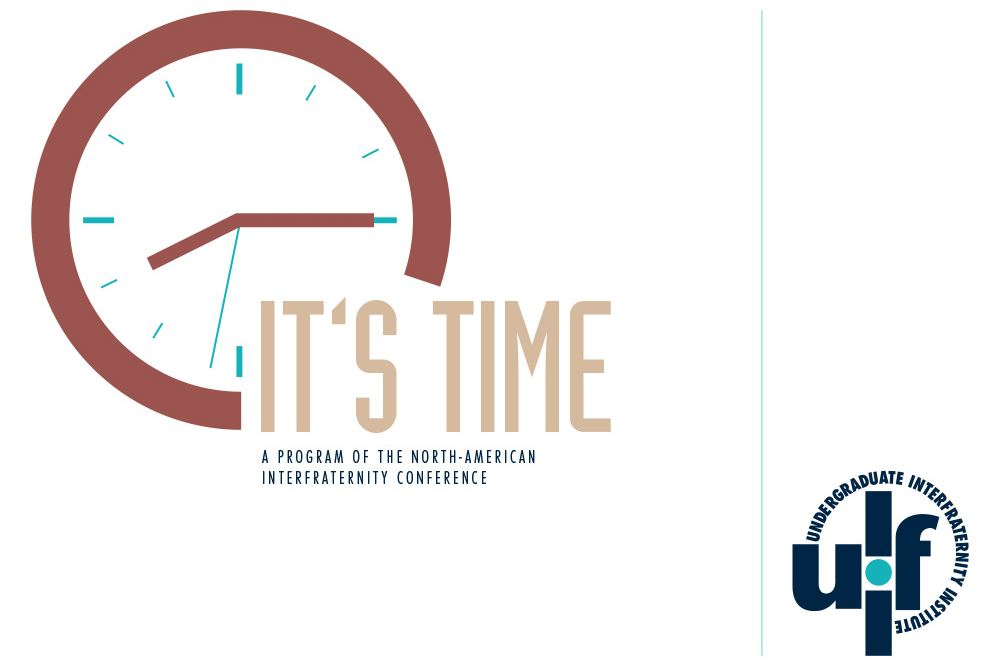 17 Mar

Apply to UIFI 2015
Jack Phoummarath Memorial Scholarship
To honor the memory of one of our fallen brothers, Lambda Phi Epsilon will offer financial support for undergraduate members to attend the Undergraduate Interfraternity Institute (UIFI), a program run by the North-American Interfraternity Conference. The goal of this scholarship is twofold: 1) To assist in the endeavors of our undergraduate men in building the knowledge and skills necessary to improve themselves, their chapters, and the Greek community as a whole; 2) To provide our members with opportunities to connect with members of different organizations and broaden their understanding through an external learning experience.
#LPhiE member Uy Le shares his experience at the Undergraduate Interfraternity Institute! pic.twitter.com/YlXYEYPkYv

— Lambda Phi Epsilon (@LFEnational) March 14, 2015
About the Undergraduate Interfraternity Institute
At UIFI, students will explore what it truly means to be a member of the Greek community and live a values-based life. Students will travel to Bloomington, Indiana to take part in a five-day, immersive learning experience. There are 11 available sessions that attendees can take part in and engage. Make sure you can attend one or more of the sessions listed below before applying:
Session 1: May 16-20
Session 2: May 19-23
Session 3: May 27-31
Session 4: May 30-June 3
Session 5: June 6-10
Session 6: June 10-14
Session 7: June 17-21
Session 8: June 24-28
Session 9: June 27-July 1
Session 10: July 8-12
Session 11: July 22-26
Spend 5 days learning, laughing, challenging, and recommitting: join us at @nicfraternity #UIFI! https://t.co/957i9qvGsz

— Emilie Dye (@emiliejdye) December 12, 2013
Resources
The Jack Phoummarath Memorial Scholarship application is available to download online. The scholarship will cover the $460 registration fee and travel for attending UIFI. Additional expenses will be the responsibility of the attendee. Interested members should also consult with their campus Greek professional to inquire about funding or travel assistance available from their office.
Selection
All members who are active in a chapter in good standing and have at least a 2.75 cumulative GPA are eligible to receive the scholarship. All applications must include a transcript, resume, and letter of recommendation and must be sent to humanresources@lambdaphiepsilon.org by the deadline of Sunday April 4th, 2015 and no later. Currently two scholarships are available and applicants will be informed of their selection by April 13th. Once selected, the applicant must register with UIFI online by April 24th, 2015 or the scholarship will be voided. Please forward any questions about the scholarship to Minh Lai, Human Resources Chair (HumanResources@LambdaPhiEpsilon.org)