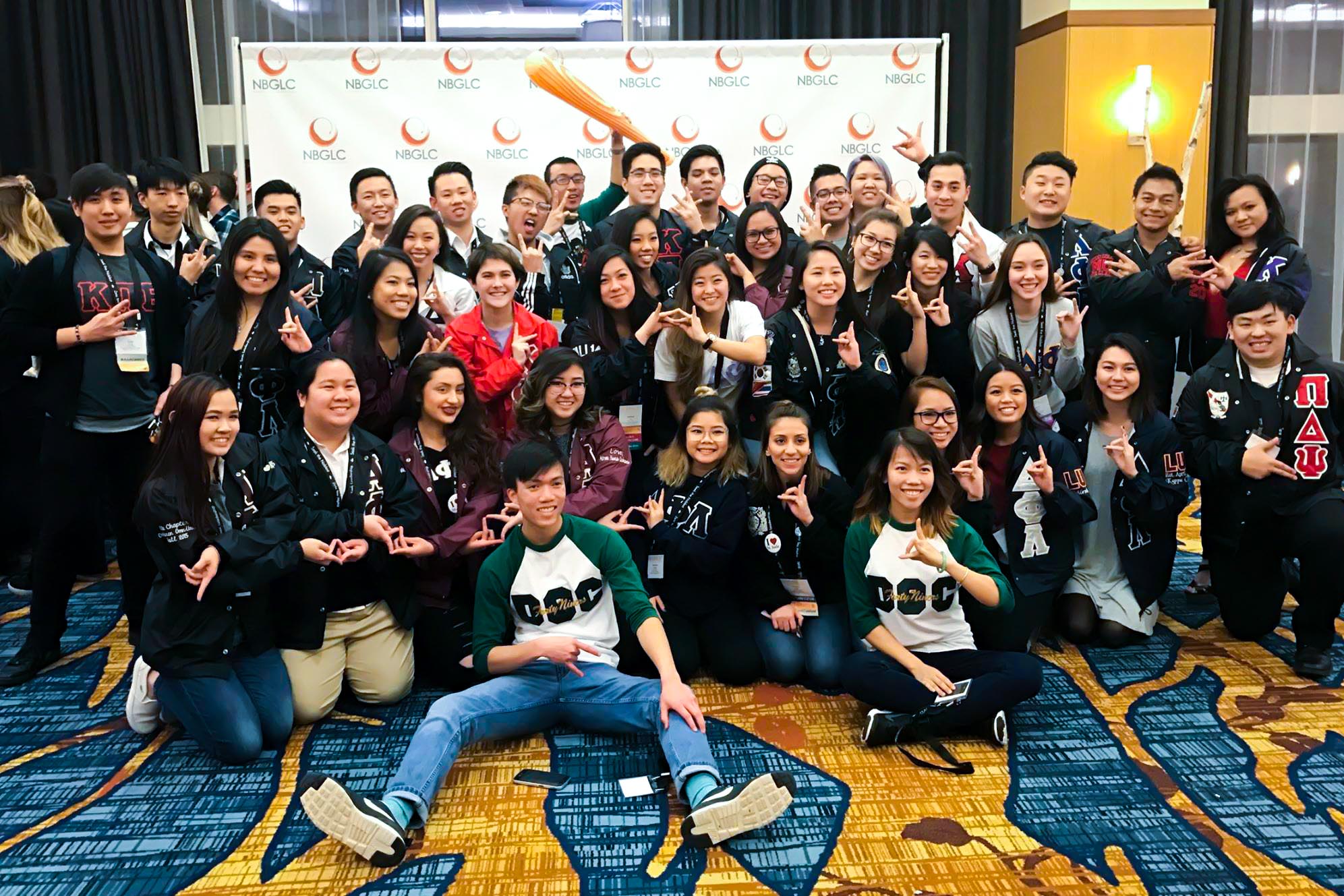 09 Feb

AFLV Central 2017
Passing the Baton
By Brian Van (Undergraduate senior studying accounting and finance at DePaul University)
The Association of Fraternal Leadership & Values (AFLV) hosts annual gatherings that bring together leaders of fraternity and sorority councils within different regions across North America. As the current president of the Multicultural Greek Council (MGC) and the former president of my chapter at DePaul University, I traveled to the AFLV Central Conference in Indianapolis, IN and observed that most attendees came with the same purpose of uplifting the entire fraternal movement.
Through interactions with keynote speakers and casual conversations with strangers, I jotted down more quotes and notes than I knew what to do with and process. One idea that resonated with me centered around community. "Organizations are full of history, but it's the people that make it a place for other people to belong," says faculty member Terrell Strayhorn. This serves as a great reminder for student leaders: We must work to pave a more inclusive culture before we pass the baton to the next generation.
Engaging in workshops that revolved around social justice made me reflect on how to apply fraternal experiences to address today's problems. It made all the difference that the facilitators all came prepared to talk to a room full of chapter and council leaders. Soaking in lessons learned from other Greek councils took time to digest, but at the end of the day, I cannot wait to begin implementing what I have learned at AFLV to my own chapter.
I highly recommend other undergraduates leaders to attend an AFLV conference. Seeing so many leaders from culturally-based organizations, especially within the Asian Pacific Islander Desi American community, signals an increasingly diverse intersection between Greek life and higher education. While I never expected to find myself in a room with over 3,500 peers from different fraternities and sororities, I am moved now, more than ever, to relinquish the potential of what our organizations can accomplish together.
https://www.instagram.com/p/BQGXqleAjvl/