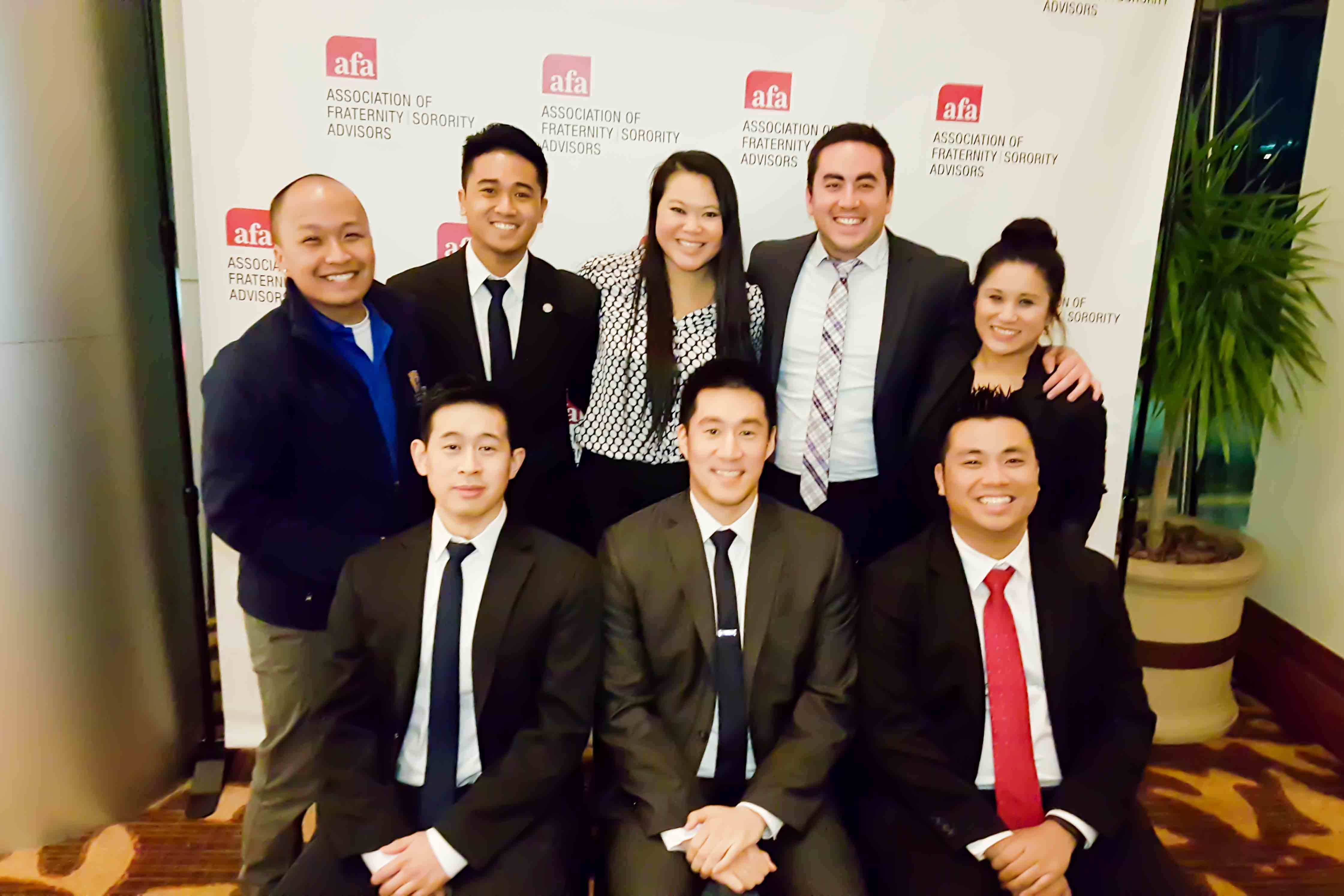 06 Dec

AFAAM 2015

Lambda Phi Epsilon International Fraternity staff traveled to the Association of Fraternity and Sorority Advisors' Annual Meeting (AFAAM). The event took place in Fort Worth, Texas this year where Lambda Phi Epsilon sent eight International Board officers to discuss, reflect, and motivate the changing dynamics of the fraternal experience. Hear what several of them had to say about their experience!

This was my 3rd year attending AFA and it was again very productive for the fraternity! From an expansion perspective, it is an unparalleled opportunity for us to reach schools that we would otherwise not have easy access to in person. Being able to start conversations and build relationships with universities in person helps our organization grow every year.This year I sat down with Greek advisors from Clemson University and by the end of the conversation we discussed starting a chapter there by next spring. I sat down with advisors from Oklahoma State University, the University of Maryland Baltimore County, and North Carolina State University just to name a few more—all ending in positive expansion opportunities for Lambda Phi Epsilon and all schools that I did not speak to last year.

— Christopher Chen, Vice President of Expansion
Grateful for the opportunity to connect with fraternity and sorority advisers at #AFAAM's fireside chats! pic.twitter.com/ODIaHT44As

— Lambda Phi Epsilon (@LFEfraternity) December 5, 2015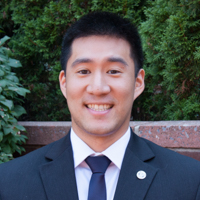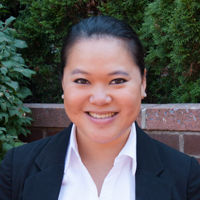 Every year I attend AFAAM, I am reminded of the importance of giving back. This year, a few close friends and I donated two scholarships in honor of Michelle Guobadia and Veronica Hunter Moore—who served as mentors to so many in the profession—so that two graduate students from culturally based organizations studying Higher Education may attend AFAAM. One of my biggest highlights of this year is joining the team of Lambda Phi Epsilon and working alongside people who are so passionate about the growth of the fraternity, the development of the brotherhood, and moving the organization forward in the fraternal movement. I have participated in fireside chats from a campus based professional side and really enjoyed this year it from an inter/national headquarters volunteer perspective. The work is never done, but Lambda Phi Epsilon is doing a great job! 
— Victoria Chan, Director of Chapter Development
https://twitter.com/VictoriaChanINC/status/672863684801105920
This was my fourth time at the AFA Annual Meeting, and I attended as the Director of Administration of Lambda Phi Epsilon and outgoing Executive Chair of the National APIA Panhellenic Association (NAPA). The NAPA Annual Meeting took place during the last day of AFA Annual Meeting. This year, we grew from 20 representatives in 2012 to over 60 representatives from the fourteen NAPA member organizations. Our team met with national NAPA member organization leaders, engaged in important discussions regarding risk management and board governance, and worked to address pressing issues facing Asian American Greek Lettered Organizations (AAGLO). Lambda Phi Epsilon remains a strong contributor to the NAPA community and AAGLO movement.
— Brenda Dang, Director of Administration
#NAPAAM is underway! #AFAAM pic.twitter.com/578SPoWuSz

— NAPA (@NAPAHQ) December 5, 2015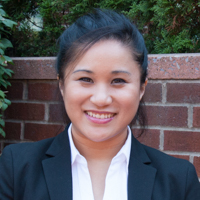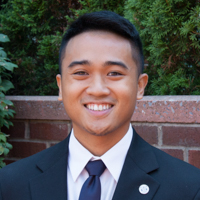 I had high expectations going into my first AFA and the weekend exceeded all of them. As a relatively new officer to LFE's Executive Board, I've been curious to understand how other fraternities operate on the inter/national level. The earnest conversations I engaged in during AFAAM's educational blocks allowed me to solicit feedback directly from both fraternity/sorority advisors and HQ representatives in real time. I also enjoyed the little nuances—specialized lanyards, "Because You Believe" stickers, impromptu crowdsourced fundraising—that made AFA unlike another other conference I have ever attended. 
— Bryan Dosono, Secretary
https://twitter.com/bdosono/status/673731002494160896
I have the wonderful honor of attending AFA as a member of our International Board and also for my professional work as a campus-based Greek Life Advisor. It was a great learning experience and reminder to myself and each other of how important the relationship is between Greek Life Advisors and inter/national organizations, especially since I share both perspectives. If there was one concept I walked away with from the conference it would be to strengthen our communication and engagement with all parties: members and the university; the university and the national organization; and most importantly, members and the national organization. 
— Toubee Yang, Education Administrator
Attending @NAPAHQ fraternity and sorority inter/national presidents at #AFAAM! pic.twitter.com/pRtQFcLpDG

— Lambda Phi Epsilon (@LFEfraternity) December 8, 2015