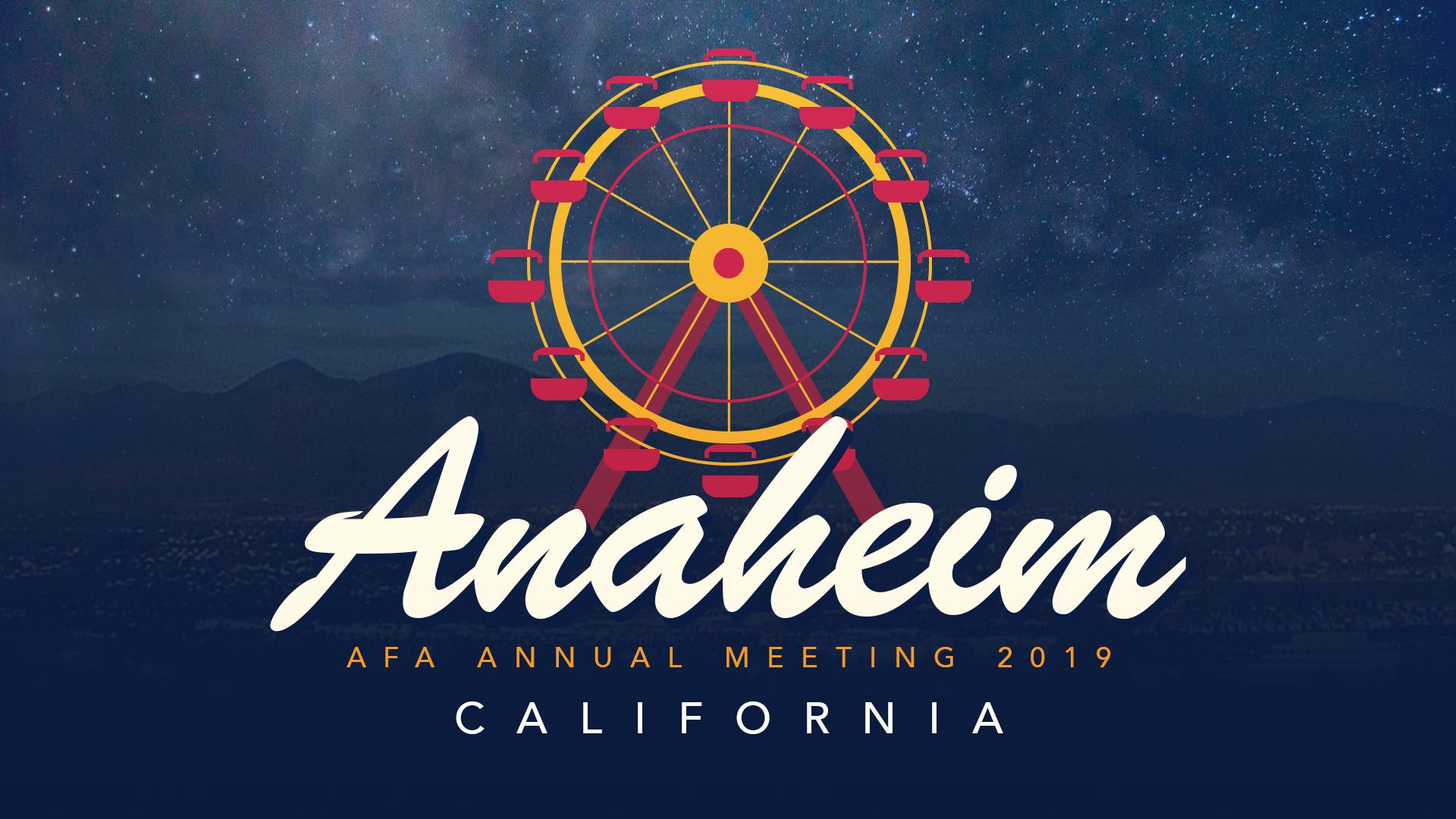 09 Dec

AFA Annual Meeting 2019

Lambda Phi Epsilon International Fraternity sent a delegation of five officers to the 2019 Annual Meeting of the Association of Fraternity and Sorority Advisors in Anaheim, California. Read what they had to say about their experience!
First-timer Reflections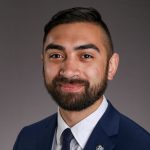 "My first time at AFA was an amazing and eye-opening experience. Every person I met had an inspiring passion greater than the last. It bolstered my hopes for the future of Greek Life and Lambda Phi Epsilon. All of the workshops I attended were full of great information that I'm excited to pass down to our membership. One of the greatest parts of AFAAM is the blend of campus advisors, headquarters staff, and volunteers. The teamwork and communication between those three groups are essential to our success." — Ferris Elestwani, Treasurer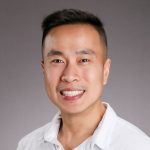 "Being a first-timer, I fully embraced everything this year's AFA Annual meeting had to offer. From the interactive workshops to face time with university advisers, I feel I was able to learn so much to better serve our international brotherhood. Our expansion efforts have definitely been kicked up a gear because of our interaction with campus-based professionals and peer leaders from fraternal headquarters." — Van Dao, Director of Expansion
Views from HQ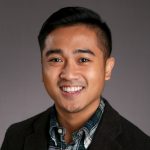 "One of my favorite aspects of AFA is getting to see NAPA organizations grow and mature over time. As the Director of Membership for the National APIDA Panhellenic Association, I had the honor of serving as the Master of Ceremonies for this year's NAPA Standards of Excellence Awards and kicking off our annual '12 Days of #NAPAUNITY' social media challenge. Our member organizations now span 572 local chapters across North America, and we get to highlight their collective successes every year." — Bryan Dosono, External Vice President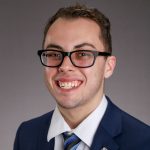 "Great strides were made in many aspects of our fraternity this year at the AFA Annual Meeting. From securing future chartering projects to strengthening relationships with campuses where we have existing chapters, our organization made leaps and bounds. Our delegation also had the opportunity to attend professional development breakout sessions all week long, ensuring continued growth from your International Board representatives and staff." — Zac Antonius, Executive Director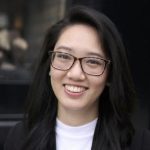 "Though this was my third time attending the AFA Annual Meeting, it was my first representing Lambda Phi Epsilon. Shifting perspectives in a new role and from a sorority to a fraternity was a refreshing approach to the conference. I took advantage of sessions on men's issues to further grow my understanding of the fraternity experience. However, the best part was reconnecting with old friends, making new connections for LPhiE, and getting to bond with my fellow IB members."
— Michelle Leung, Director of Communications
NAPA Standards of Excellence Awards
The National APIDA Panhellenic Association hosted its annual Standards of Excellence Awards at the close of the 2019 Association of Fraternity and Sorority Advisors Annual Meeting (AFAAM). The 2019 application cycle received 70 submissions reviewed by 12 judges across a mix of student affairs, fraternity/sorority headquarters, and corporate professional backgrounds.
Advisor of the Year: Sheri Stevens, University at Albany ΛΦΕ
Outstanding Educational Programming: University of Nebraska–Lincoln ΛΦΕ
Outstanding Recruitment Programming: Rochester Institute of Technology ΛΦΕ
Collaboration of the Year: University of Nebraska–Lincoln ΛΦΕ APIDA Heritage Week
###
About Lambda Phi Epsilon
Founded in 1981 at Los Angeles, California, Lambda Phi Epsilon International Fraternity, Inc. has grown to become the world's largest Asian-interest fraternity. Lambda Phi Epsilon (ΛΦΕ, also known as LFE) aims to guide men on a lifelong discovery of authenticity and personal growth. To learn more, visit https://lambdaphiepsilon.com.
Lambda Phi Epsilon Contact
Zac Antonius
Executive Director
Lambda Phi Epsilon International Fraternity, Inc.
zac.antonius@lambdaphiespilon.org