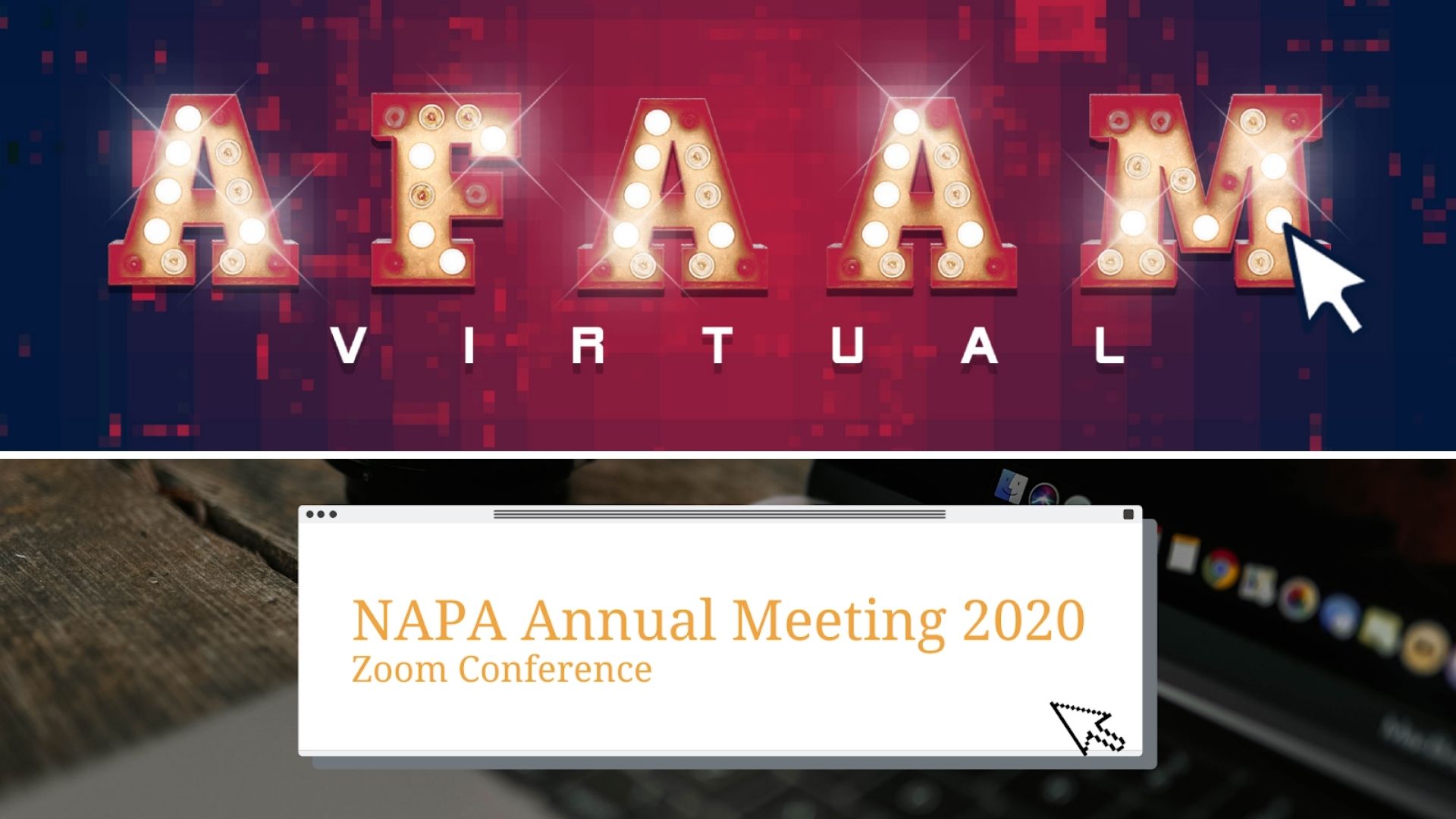 06 Dec

AFA and NAPA Annual Meeting 2020

Every year in December, representatives of each of the Asian-interest fraternities and sororities that form the National APIDA Panhellenic Association gather for an Annual Meeting to discuss shared challenges and how best to advance our communities. Lambda Phi Epsilon International Fraternity sent a delegation of three officers to the Association of Fraternity/Sorority Advisors Annual Meeting and six officers to the virtual NAPA Annual Meeting in 2020.
First-timer Reflections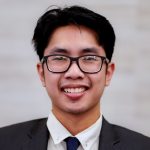 "Attending the NAPA Annual Meeting for the first time allowed me to put a face towards members of AAGLOs I have never interacted with before as well as picking my brain on issues that are prominent within all of our organizations. Although the event was virtual, I still felt a sense of community towards NAPA, as we tackled the question of how 'we' can move forward, rather than how 'our own respective organizations' can move forward. From a facilitated dialogue with RAINN to a discussion with the NAPA Black Coalition, this weekend was packed with meaningful conversation, that showed to me that although we might not be at the same place, we are all aiming in the right direction." — Byron Solis, Education Coordinator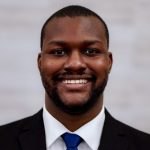 "This was my first NAPA event I've ever attended and it was a great virtual experience. Much like the virtual LFE Convention we had this year, it made for smooth transitions between meetings. Also, the ability to attend virtually anywhere made it much easier for everyone who may have not have had a chance otherwise. The first breakout session was an ice breaker in a Q&A format which allowed us to be more open as we all started to learn more about each other. I wish I attended more of these meetings throughout the years and really hope to attend more in the future." — Lorne Baker, Director of Alumni Services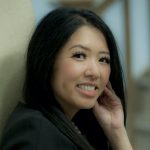 "It has been decades since I was called a 'neo.' I embraced the title as a first-time attendee at the 2020 NAPA Annual Meeting. NAPA is new to me since it did not exist when I crossed in the late 90s. For once, our Greek letters did not distinguish us, instead, our letters united us as fraternal brothers and sisters. We spent the entire weekend talking about uncomfortable issues plaguing our community and what we could do as leaders to enact change. For many of us, we were able to put personalities to names of leaders we see referenced so often. We were able to humanize each sorority and fraternity and learned we shared the same commitment to our membership." — Tram Vo, International Board Advisor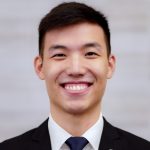 "This was my first time attending AFA Annual Meeting programming and although virtual, it was an amazing experience. It was an environment of open discussions allowing anyone regardless of affiliation to voice their opinions and contribute to the discussions. It was great putting faces to names that I have heard numerous times within the NAPA community and look forward to meeting more fraternal professionals in person in the future! " — Calvin Guo, External Vice President
Views from HQ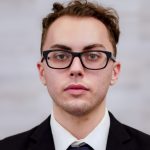 "Although the NAPA Annual Meeting was virtual this year, that did not stop its members from coming together to continue to grow and develop our councils and National Leaderships. Being able to attend and participate in a training hosted by our partners at RAINN was a great way to continue to further advance conversations around the topic of misconduct that many CBFOs have faced this past year. It is great to see NAPA and its member organizations taking an active part in being leaders within the APIDA community." — Zac Antonius, Executive Director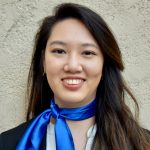 "I was not planning to attend the NAPA Annual Meeting this year, but the virtual format made that possible and breathed new life into my fourth time attending. We heard from a greater range of speakers and participants than normal, including a presentation from NAPA's first affinity network, the NAPA Black Coalition. I also enjoyed the new case study component; my team worked on a scenario about welcoming a non-binary potential member during recruitment. Lastly, it wouldn't be the NAPA Annual Meeting without making new connections and reconnecting with old friends, cleverly facilitated this year through breakout rooms and virtual post-conference social events." — Michelle Leung, Director of Communications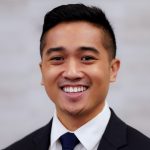 "The bricolage of breakout rooms and synchronicity of live-streamed sessions across both the NAPA and AFA Annual Meeting programs afforded accessible modalities of interaction and play. I found the delivery of content just as meaningful, resonant, and laden with intentional directions for advising in our field. Plus, getting recognized for my five years of membership in the AFA Region 1 meeting provided a special spark of belonging as an affiliate to the conference." — Bryan Dosono, President
NAPA Standards of Excellence Awards
The National APIDA Panhellenic Association hosted its annual Standards of Excellence Awards recipients at the close of its annual meeting. The 2020 application cycle received 72 submissions reviewed by 6 judges across a mix of student affairs, fraternity/sorority headquarters, and corporate professional backgrounds.
• Outstanding Philanthropic Programming: Alpha Kappa Chapter, Cornell University
• Volunteer of the Year: Tram Vo, alpha Kappa Delta Phi & Lambda Phi Epsilon
"My heart is full and surrounded by agents of change. I am honored to be part of the Lambda Phi Epsilon delegation as we shared ideas and participated in thought-provoking discussions," said International Board Advisor Tram Vo. "NAPA Annual Meeting 2020 empowers me to see my fellow Board members so passionate about bridging the gap and moving the needle for the APIDA community."
LFE International Board officers wrap up the first day of the NAPA Annual Meeting online! @NAPAHQ #NAPAUNITY pic.twitter.com/yKAefzjax1

— Lambda Phi Epsilon (@LFEfraternity) December 6, 2020
###
About Lambda Phi Epsilon
Founded in 1981 at Los Angeles, California, Lambda Phi Epsilon International Fraternity, Inc. has grown to become the world's largest Asian-interest fraternity. Lambda Phi Epsilon (ΛΦΕ, also known as LFE) aims to guide men on a lifelong discovery of authenticity and personal growth. To learn more, visit https://lambdaphiepsilon.com.
Lambda Phi Epsilon Contact
Zac Antonius
Executive Director
Lambda Phi Epsilon International Fraternity, Inc.
zac.antonius@lambdaphiespilon.org