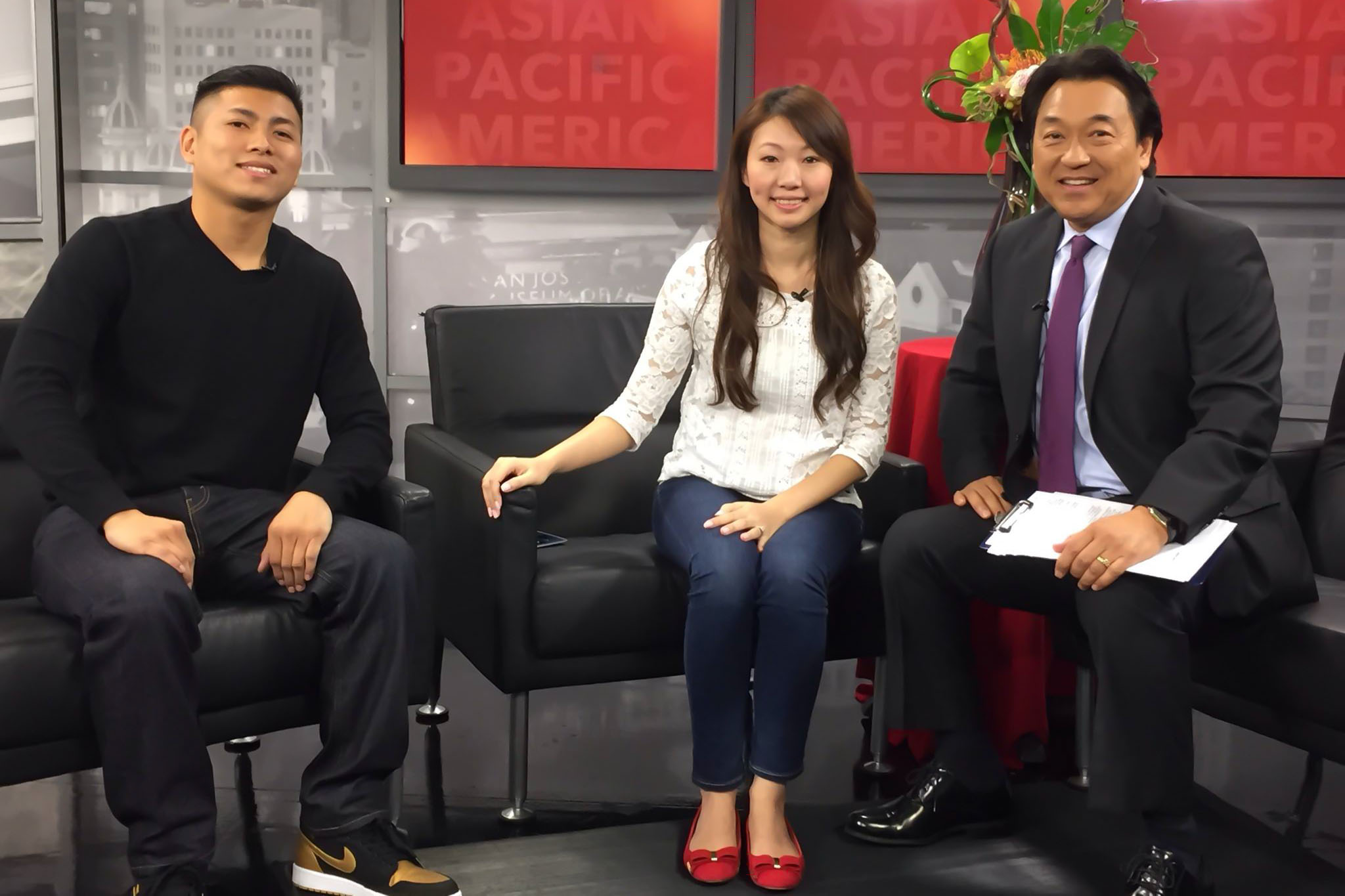 18 Mar

A Selfless Act of Kindness

Earlier this week, Robert Handa of NBC Bay Area News interviewed Lambda Phi Epsilon alumnus Cao Pham on his selfless experience with donating bone marrow. Joined with Ruby Law, Recruitment Director of the Asian American Donor Program (AADP), the three discussed the importance of getting Asian Pacific American community members at large to commit to the cause.
RT @LFEnational: TY #LPhiE alumnus Cao Pham n @AADP's Ruby on @NBCBayArea 2 share the importance of marrow donation. https://t.co/oRCAO2yflo

— Ruby Law (@RubyLaw) March 18, 2015
In the spring of 2009, Cao signed up to donate to the national bone marrow registry through his fraternity's week-long drive with AADP at the UC Davis campus. Later that summer, Pham received news that he was a match for a patient in need of a stem cell transplant. He immediately agreed to donate through a peripheral blood stem cell procedure. Ever since his transplant, Pham has become a staunch advocate of the AADP and would like to donate bone marrow again in the future.
Lambda Phi Epsilon's global philanthropy aims to increase opportunities for ethnic patients to find compatible bone marrow matches. Per Pham, "It's been a life changing for me knowing that I helped saved a life. Now, I'm happy that [my match] and his family will be able to continue living a normal life." Learn more about Cao Pham's donor story on the AADP website.
Update (March 26, 2015): Cao Pham hosted an "ask me anything" forum on reddit to share his bone marrow donation experience with others.