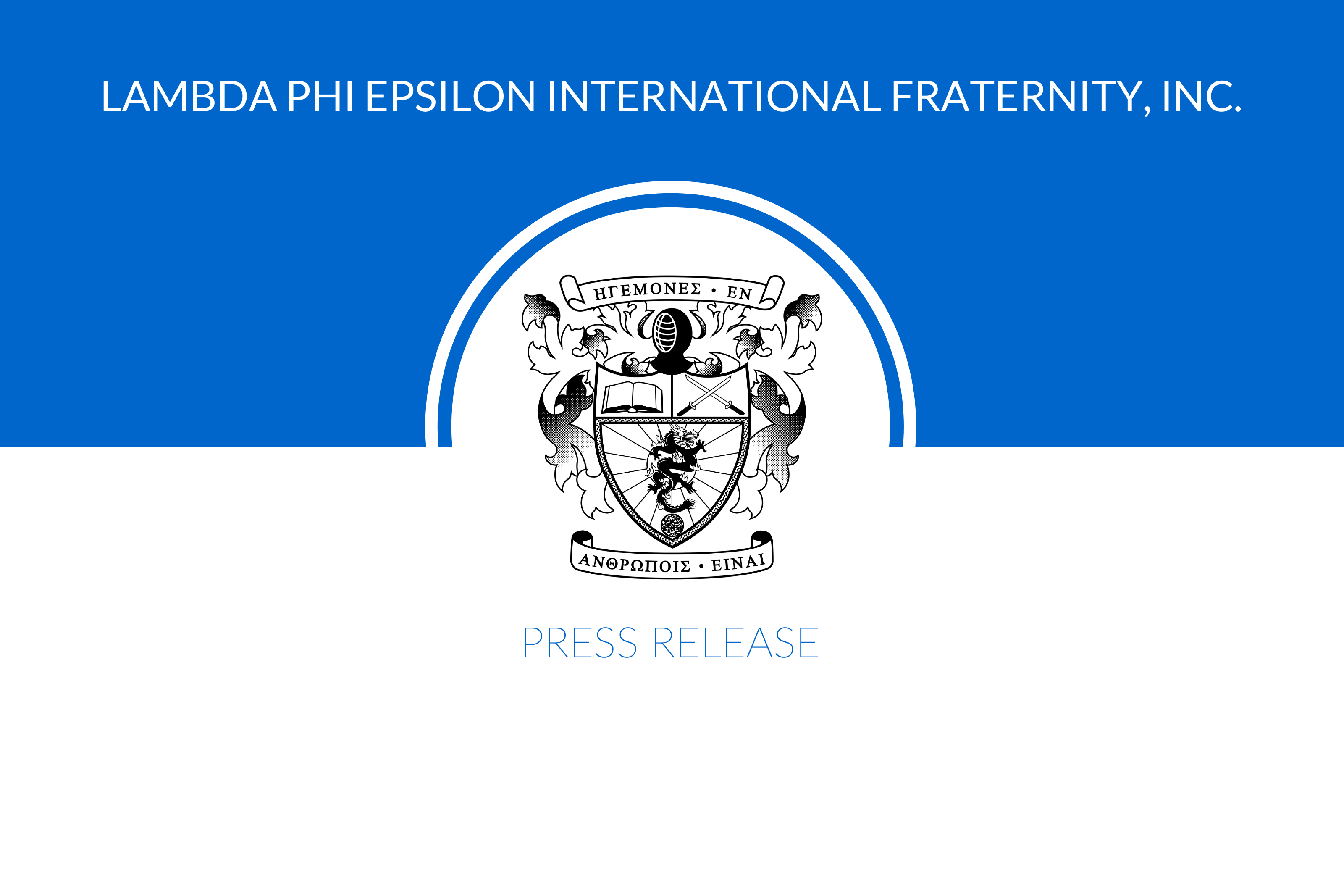 08 Mar

UC Santa Cruz Statement

The leadership of Lambda Phi Epsilon International Fraternity, Inc. is aware of the situation involving its undergraduate members at the University of California, Santa Cruz and will be cooperating with the local authorities to understand what happened.

The International Fraternity has placed the University of California, Santa Cruz chapter on a Cease and Desist, suspending all normal activity and chapter functions pending further investigation.

Lambda Phi Epsilon has the following zero tolerance policy for drugs and other controlled substances, "The possession, sale or use of any illegal drugs or controlled substances while on chapter premises or during a fraternity event, or at any event associated with the fraternity, is strictly prohibited."

Furthermore, this incident does not reflect the values the International Fraternity espouses for its members. The mission of Lambda Phi Epsilon is to guide men on a lifelong discovery of authenticity and personal growth and the International Fraternity is committed to helping its members live positive, healthy, and responsible lives.

Additional information will be provided as it becomes available. Please refer any questions or concerns to Charles Andrean, International Board President (president@lambdaphiepsilon.org).