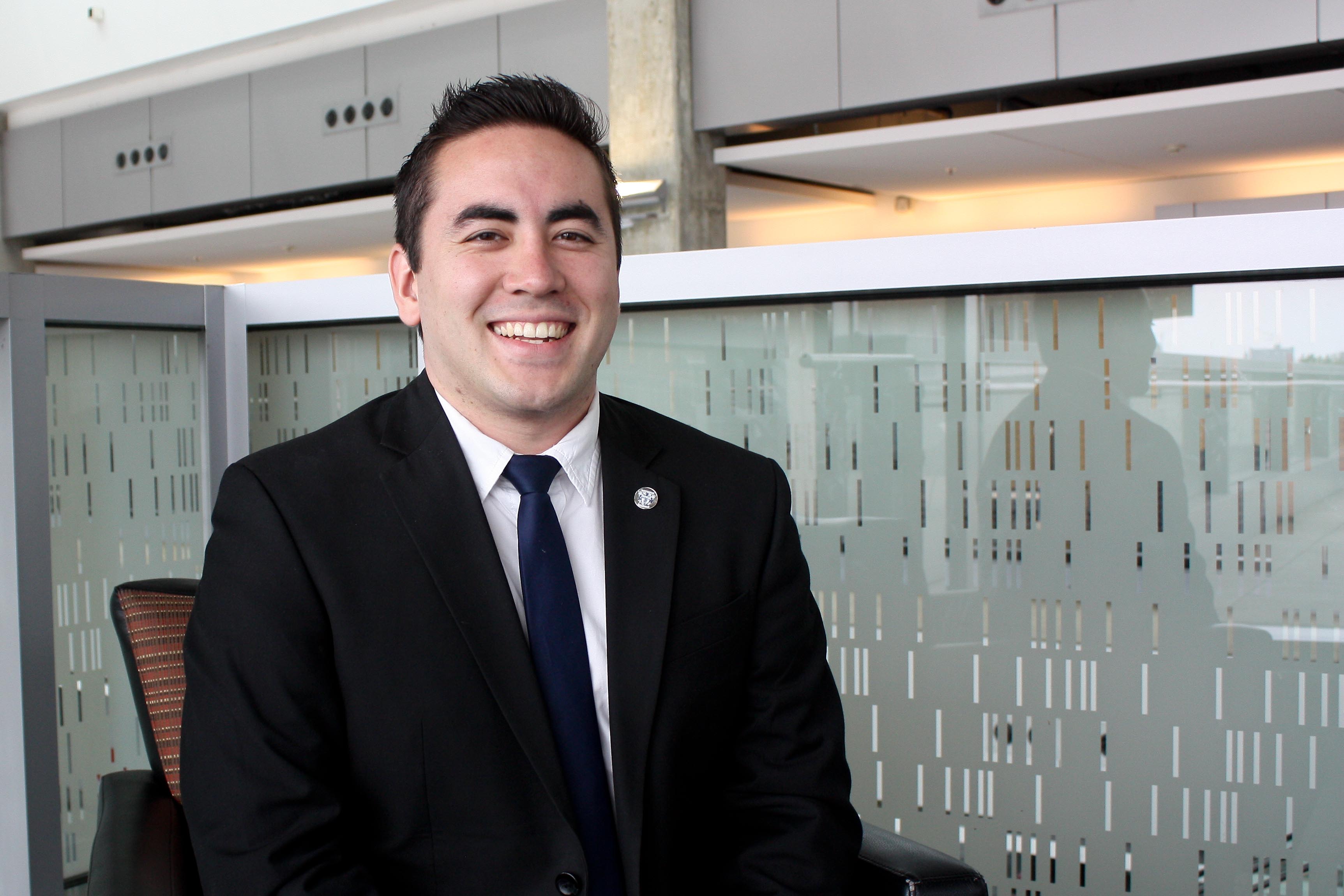 19 Aug

Message from the President

Welcome to the national website of Lambda Phi Epsilon International Fraternity, Inc. My name is Charles Andrean and I am the National President of the fraternity. We've designed this space to provide you with all of the latest information and news on the programs, activities, and direction of our fraternity.

Since its inception in 1981 on the campus of the University of California, Los Angeles, Lambda Phi Epsilon has been committed to forwarding the Asian American community, supporting philanthropic causes, providing exceptional education and training, and promoting brotherhood among our members. Lambda Phi Epsilon's focus lies primarily on its members, with the goal of guiding each individual to become the best version of himself. We strive to create men who will leave a positive and indelible mark on this world.

We encourage you to explore our website and learn more about Lambda Phi Epsilon and what we stand for. Please feel free to direct any questions you have to us through our contact page. We thank you for your support and interest!

Sincerely,

Charles Andrean
2012-2015 President
Lambda Phi Epsilon International Fraternity, Inc.