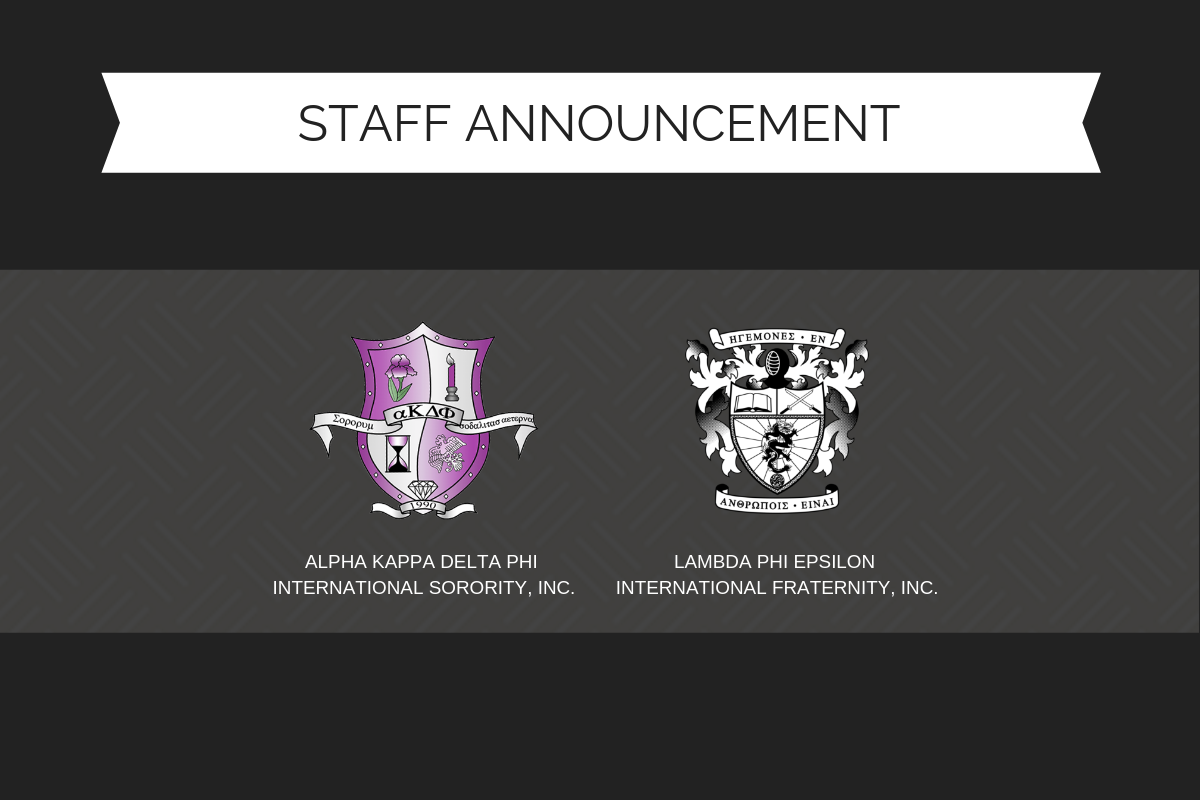 22 Aug

Staff Announcement

PHILADELPHIA, PA—The Board of Directors of the alpha Kappa Delta Phi International Sorority, Inc. and the Lambda Phi Epsilon International Fraternity, Inc. announce the departure of Executive Director Jim Gaffney, effective August 31, 2019.

Jim Gaffney has served as joint Executive Director of aKDPhi and LFE since January of 2017. On September 1, Gaffney will become the Executive Director of the Theta Tau Professional Engineering Fraternity, serving as their third Executive Director and taking over for Michael Abraham who has been leading Theta Tau since 1996. Gaffney is a 2007 initiate of the Kappa-Lambda Chapter of the Kappa Sigma Fraternity at Shippensburg University.

"Serving alpha Kappa Delta Phi and Lambda Phi Epsilon has been an honor and a privilege," said Gaffney. "I'm extremely proud of what we've accomplished and I'm confident that both organizations will continue to grow, prosper and lead for many years to come."

"Jim's expertise and passion for Greek life helped us elevate our programming and enhance our operational strategies," said alpha Kappa Delta Phi Board of Directors Chairman Janice Lam. "We are grateful for all the contributions Jim has made to our organization and wish him success in his future endeavors."

"We wish Jim the best of luck at Theta Tau," said Lambda Phi Epsilon International President William Tan. "His work with Lambda Phi Epsilon has helped transform our organization. He has been a pillar for our Fraternity reforms and growth as Lambda Phi Epsilon adapts to the changing landscape of fraternity and sorority life."

Both aKDPhi and LFE remain committed to their decades-long partnership. The relationship transcends joint staffing or shared programming and will endure for many years to come. Additional announcements will be forthcoming about the future of professional staffing for both organizations.