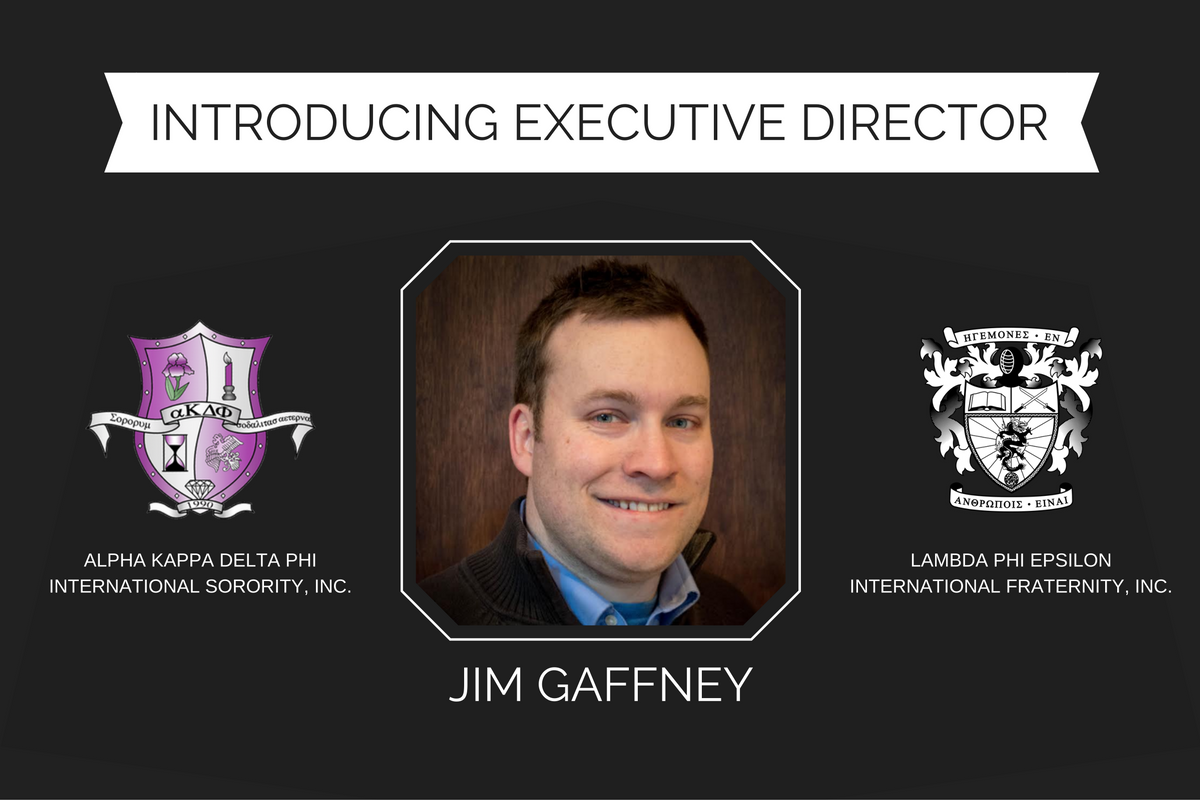 06 Jan

Introducing Executive Director

How To Write An Admission Essay 10 Steps

Short And Long Term Goals Essay

http://sacredsourcework.com/?who-can-write-my-paper-for-me Who Can Write My Paper For Me

Founded in 1981 at the University of California at Los Angeles, Lambda Phi Epsilon International Fraternity, Inc. has grown to become the world's largest Asian-interest fraternity. Lambda Phi Epsilon (ΛΦΕ, also known as LFE) aims to guide men on a lifelong discovery of authenticity and personal growth. To learn more, visit http://lambdaphiepsilon.com.

Essay On Prejudice

How To Get Phd alpha Kappa Delta Phi International Sorority, Inc. was founded in 1990 at Berkeley, California, and is the largest and only international Asian-interest sorority. alpha Kappa Delta Phi fosters the making of innovative female leaders through the promotion of philanthropy, scholastic excellence, and Asian awareness in the community while creating lifelong relationships. To learn more, visit http://akdphi.org.